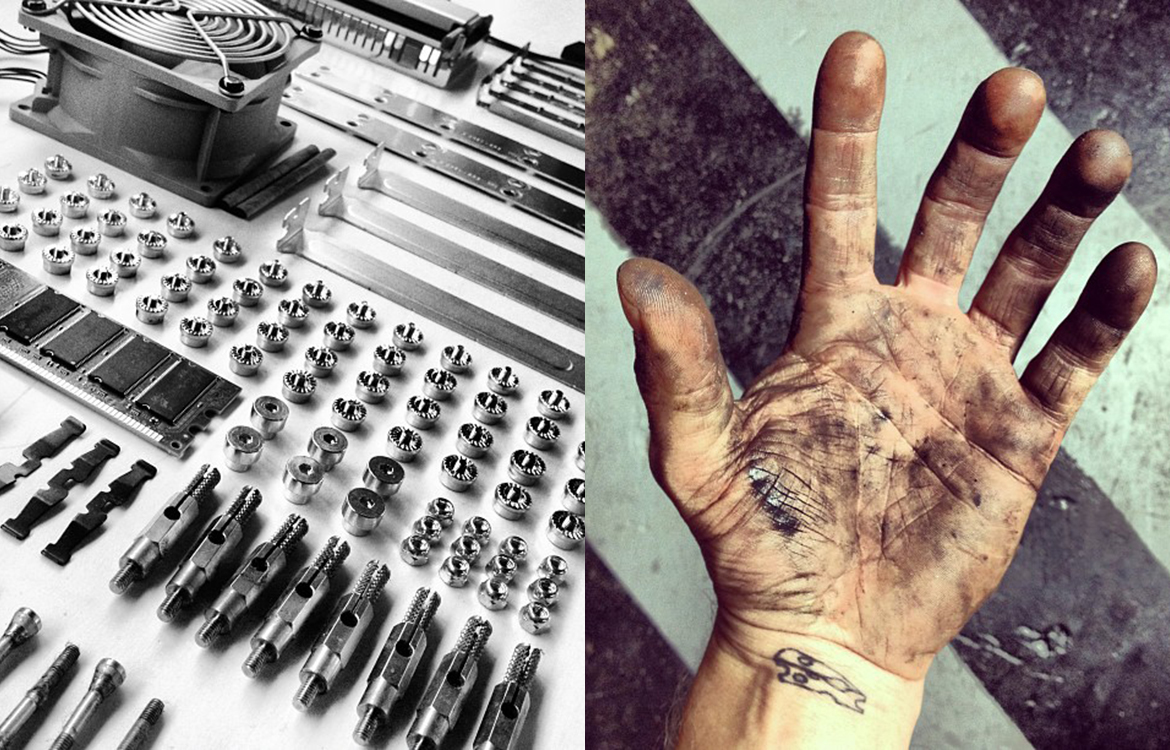 Yoni Heisler, over at TUAW, has put together a fantastic article that highlights Apple's yearly Research and Development (R&D) over the last two decades.
Right around 2006, Apple began spending on research again, and that coincides nicely with the iPhone's release in 2007. Since then it's been spending more and more money on R&D.
Once Apple hit a home run with the iPhone things started shifting towards developing new technologies in a big, big way at Apple. The fruits of that expense is sitting in the company's pipeline. Things should get interesting.