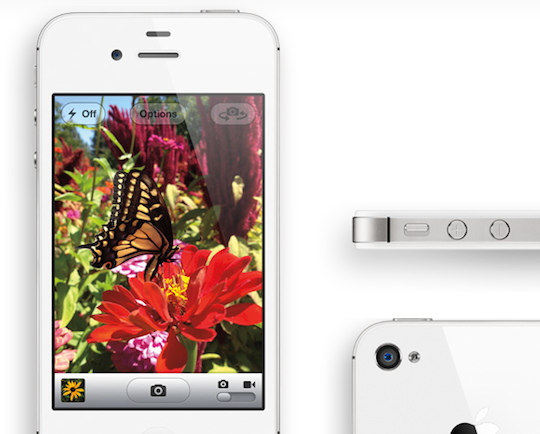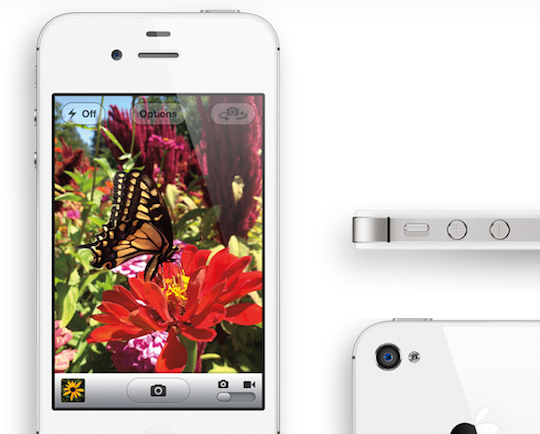 On Tuesday, Macworld reported that Sprint would be selling the iPhone 4S with the micro-SIM slot unlocked, but that turns out not to be the case. Ars Technica has learned that the Sprint iPhone 4S will have a locked micro-SIM slot, but you'll be able to use that for international roaming. What you won't be able to do is go overseas and pop in a local micro-SIM chip and expect it to work. In other words, you'll still have to pay Sprint roaming charges for the privilege of using your phone anywhere internationally.
It's the same with AT&T. An iPhone you get from them is carrier locked as well, and will only work with an AT&T micro-SIM chip. The situation is not so cut and dry with Verizon, however. According to MacWorld, Verizon customers will be able to get their phones unlocked after a 60 day period; if the account is in good standing, they can simply call Verizon and ask for an "international unlock".
How does this stack up against the full price unlocked iPhone 4S that Apple will be selling? That phone will be GSM only, according to the Apple Store product page, but you will be able to use a micro-SIM from any provider, whether in the US or abroad. You will not be able to use it on a CDMA network, which is what Verizon and Sprint operate on.
If this is accurate, then the Verizon iPhone 4S might be the most desirable one to get, as you can use it on CDMA, and get it unlocked for use on GSM networks. This would make it the most compatible with any carrier, either in the US or abroad. Throw in the fact that Verizon will unlock it for you after 60 days, and that's a great deal.
Via: ArsTechnica
Source: Macworld