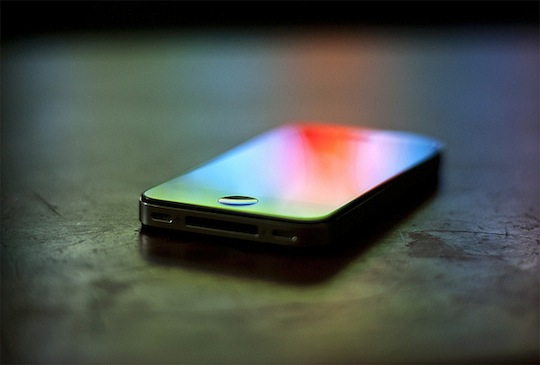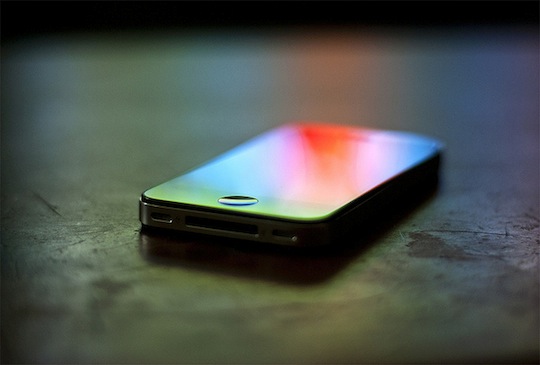 According to a report from Macworld, the only company that will be releasing a SIM unlocked iPhone 4S on launch day  in the U.S. will be Sprint. Verizon will also be unlocking the iPhone 4S, but you're going to have to be a customer in good standing for 60 or more days before the company will unlock the device.
Currently there is no word on what AT&T plans on doing with the iPhone 4S and whether or not they will be offering customers "international unlocks" at some point in the future. I would assume that AT&T won't be unlocking their phones, but that's just a guess at this point.
For anyone purchasing their phone outside of the US, there's likely an option to purchase an unlocked iPhone 4S directly from Apple. For instance, in Canada, Apple offers customers the ability to buy an unlocked, contract free, iPhone directly from the company, instead of signing your life away for three years to a carrier. The luxury will cost you at least $649.00 (16 GB model), but keep in mind that that's without contract subsidies from a carrier.
Personally, I'm going completely carrier-free and unlocked. The days of my being locked into a three-year contract for my iPhone are over. Yup, you read that right. In Canada carriers offer three-year contracts instead of two. It makes it difficult to take advantage of the maximum subsidies offered by carriers and still keep your phone on the cutting edge. As a case in point, my iPhone 3G, which was purchased the day it launched in Canada, just recently saw my contract expire. I've essentially been using a hobbled iPhone 3G for the last year because I've had very little choice, unless I was willing to re-sign a new contract.
Plan on unlocking your iPhone 4S? Let us know why in the comments.
Source: Macworld