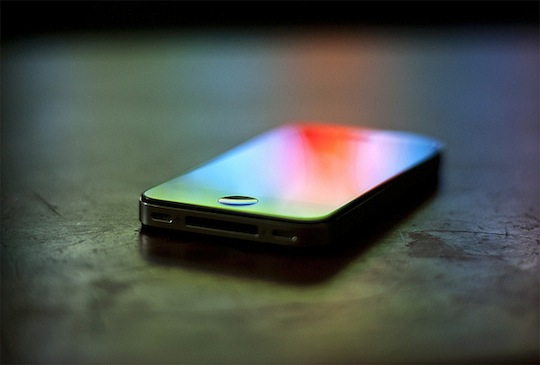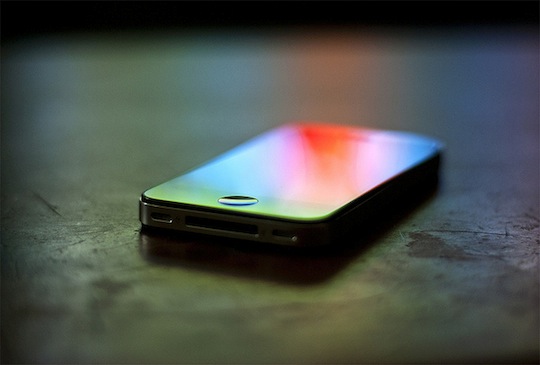 The fifth generation iPhone may very well be announced in September, but according to a supply-chain leak being reported by DigiTimes, the next iPhone, the iPhone 5, may not actually ship until October.
It's believed that Apple's ramping up to produce between 6 and 7 million devices in the third quarter, and alongside the iPhone 4, it's expected that Apple will ship 24 to 25 million units. Could this also mean that the iPhone 4 is sticking around, despite rumors to the contrary?
Where are we at with iPhone 5 rumors?
As of now, we could either see a completely new design, or a spec upgrade. Rumors from both camps have been quite rampant leading up to an expected announcement in September. Just this week there were rumors that suggested that Apple could not only release an iPhone 5, but also an iPhone 4S, and keep the iPhone 3GS around as a cheap alternative, putting three iPhones on the market for the first time in Apple's iPhone history.
Other info on the iPhone 5
The original DigiTimes article also makes mention of a number of companies responsible for the iPhone 5. According to the article, Foxonn Electonrics will be in charge of assembly, while Simplo Technologies and Dynapack International Technology will manufacture batteries; TPK Holding and Wintek will be in charge of the touch panels; Catcher will oversee the chassis; Largan Precision will produce the cameras.
So there you have it. At least we're getting one new iPhone some time this year.
Source: DigiTimes
Via: AppleInsider