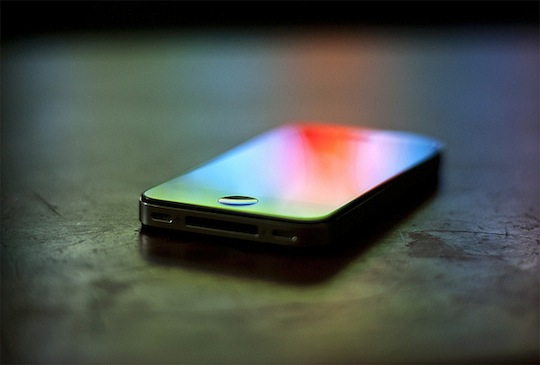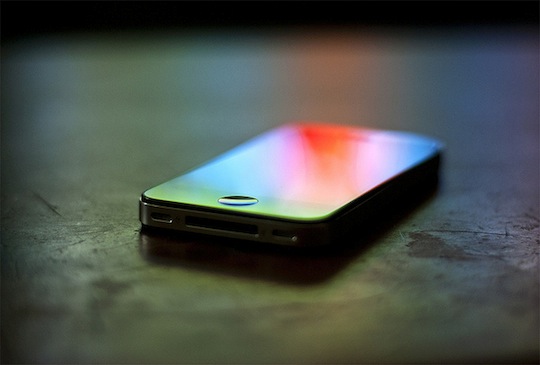 Dave Caolo of TUAW and 52 Tiger fame has written up a great post about child-proofing iOS devices.
Apple has put many security measures in place to protect against things like exposing children to mature content and allowing them to make in-app purchasing.
Features like security pass codes, restrictions and iTunes settings can help protect our devices and little ones from each other. Dave also links to several hardware solutions, such as the OtterBox Defender and the BubCap.
Of course, some common sense goes a long way, too, as Dave points out:
[quote]Of course, the best thing we as parents can do is monitor our kids when they're playing with our (expensive and, let's be honest, made-for-adults) iPhones. I don't always do that and I suspect you don't, either.[/quote]
Source: 52 Tiger