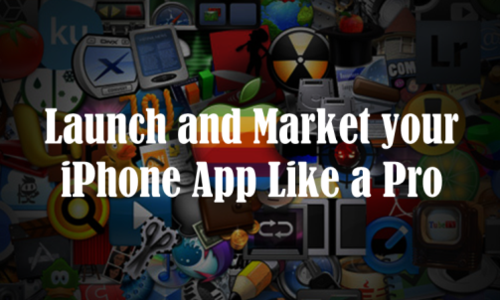 The last couple bundles we put together for you have been focused on building and designing your iPhone app. Now, we want to take it to the next level with how to launch and market your apps, like a pro!
Normally this package from StartupPlays sells for $249; however, we are offering it to you for the low price of $63! That is a savings of 74% ($186!)
In this fantastic deal you learn how to network with important people in the iOS community, how to pitch your app to reporters, when to launch your application, and so much more! If you think you have the next best app, but have no idea how to get it in front of the people who matter, this deal is for you.
The launch and marketing of your app is just as important as how it is developed, so be sure to take advantage of this amazing deal!