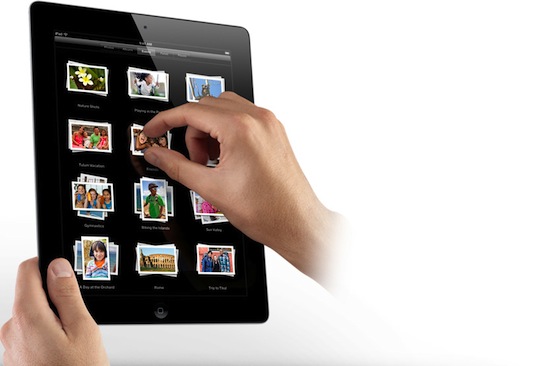 The Society for Information Display has awarded Apple's iPhone and iPad with awards this week.
The iPhone 4 won the Display of the Year Gold Award for its Retina display, while Apple's tablet won the Display Application of the Year Gold Award.
The group praised the iPhone 4's Retina display and Mobile IPS technologies, while the iPad was praised for its Multi-Touch abilities and IPS technology.
Article Via The Loop