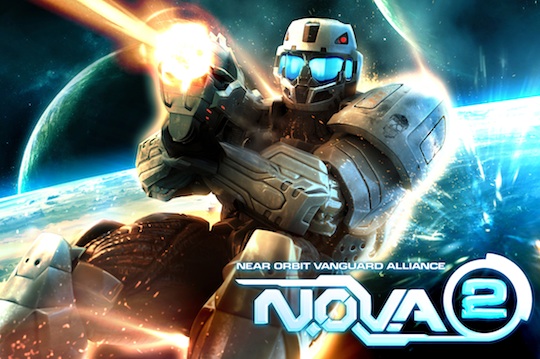 There are huge sales, then there are HUGE sales, and today Gameloft has put thirty of their iPhone and iPad games on sale for a dollar. I think that qualifies as a HUGE sale, don't you? The sale might have something to do with getting over the winter blues, but I'm not going to complain at all. I could use some new games.
We're adding six of our favourites to this post, but if you want the entire list, you can get it on their websites.
Thanks for the sale Gameloft.