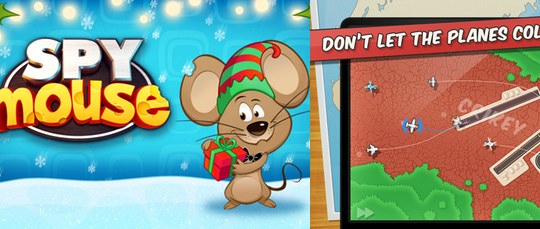 Firemint is in the holiday spirit, giving away SPY mouse for a limited time on the App Store. The game has seen its share of success on the App Store.
Firemint has pointed out that the game won't be free for much longer, so you may want to head out right now and pick it up. Having played it, and paid for it, in the past, I highly recommend SPY mouse. It's a great bit of fun.
Just wanted to pass that along to our awesome readers.