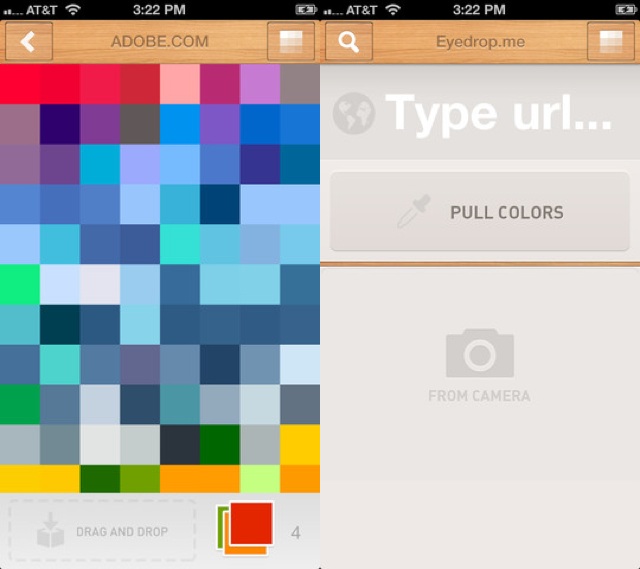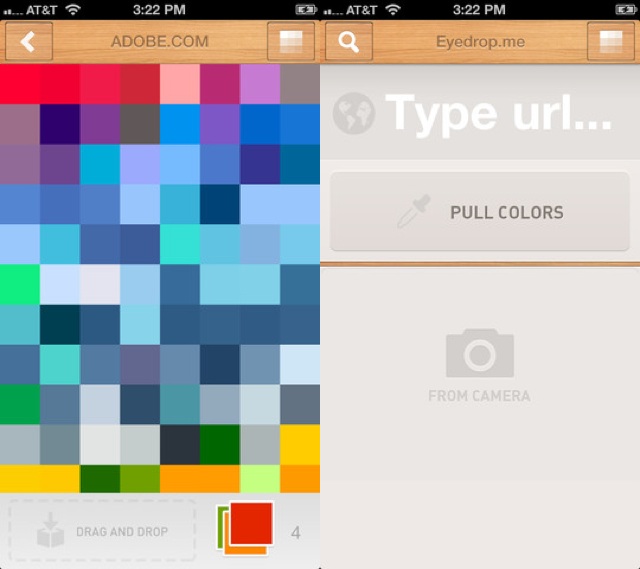 Design inspiration comes in many forms. Sometimes you see an image with beautiful colors, and other times it's from a website or mobile application. Taking that inspiration and turning it into a useful color palette for your project is never easy. EyeDrop looks to solve that problem by taking your photos and favorite websites, analyzing the color schemes, and then turning them into useable color palettes for Photoshop.
You can also email the color palletes for easy retrieval when you need the images.
Pretty handy little application.
Via: Ultralinx