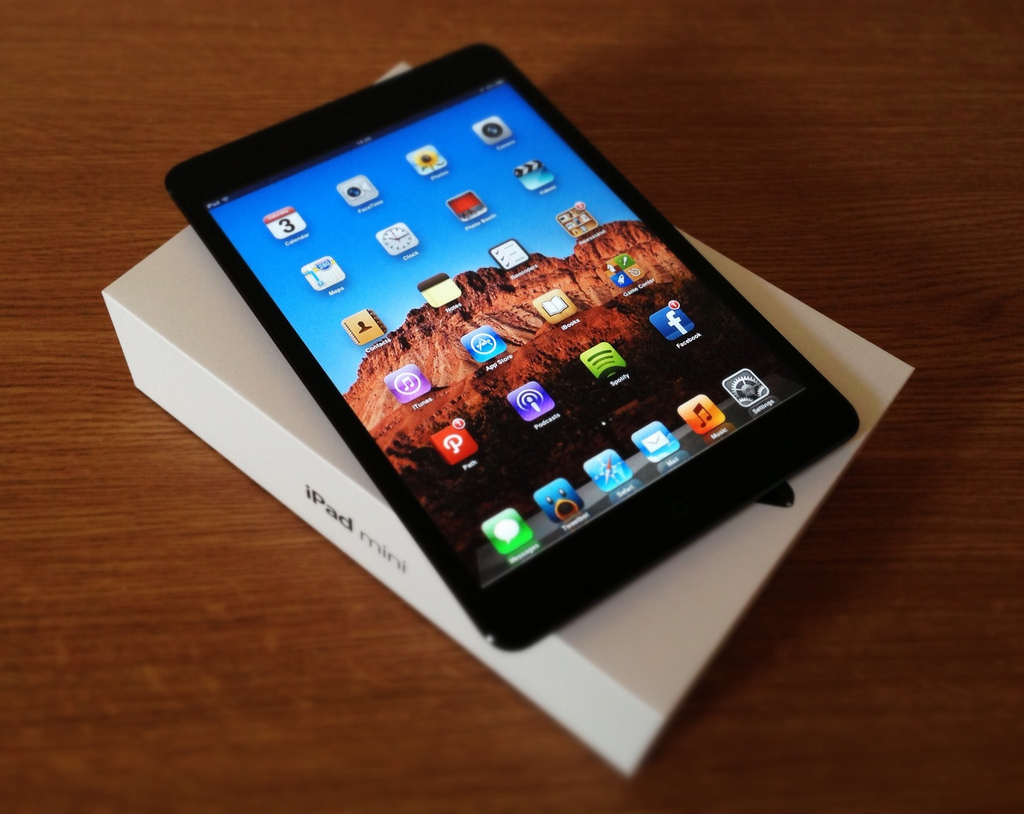 Apple has just pushed out a bunch of iLife updates to its iOS app lineup ahead of the iPhone event scheduled for September 10th. Apps, including iMovie, Garageband, and iPhoto, have all been given compatibility updates. Sadly, the apps are still Forstall-ized (skeuomorphic in nature).
If you have any of these applications, and you're planning on updating to iOS 7 in the coming weeks (if it's released publicly), you'll want to update your apps. Chance are there's some bug fixes for iOS 7.
Go get your update on!
Photo Credit: @NickyColman (cc)