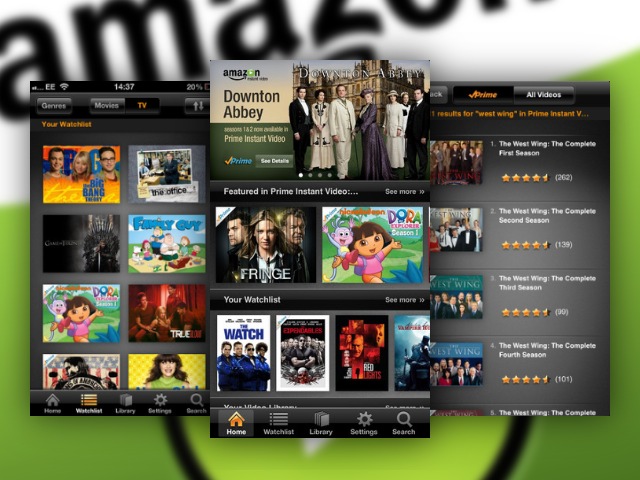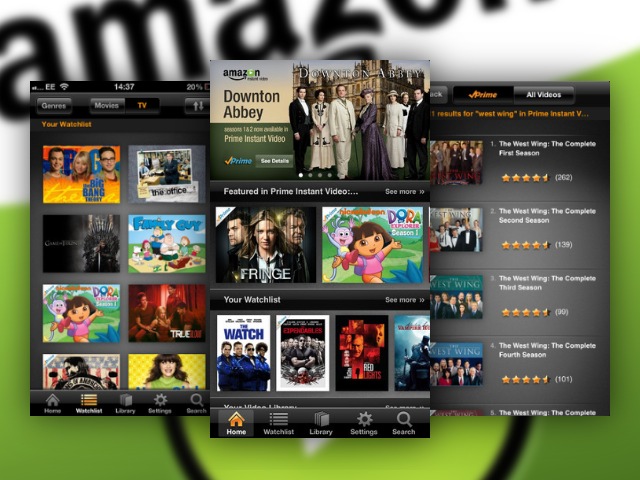 Amazon has just rolled out its Instant Video service to the iPhone and iPod touch for the first time. The latest version of the app is now officially universal.
Amazon Instant Video lets customers with an Amazon Prime account stream videos (~140,000) over Wi-Fi, as well as download and watch purchased or rented videos from the Prime network. Unfortunately, 3G and 4G streaming is not supported by the application.
The application is free, but the service costs $79 per year. Luckily there's a free month trial if you're interested in testing out the service.