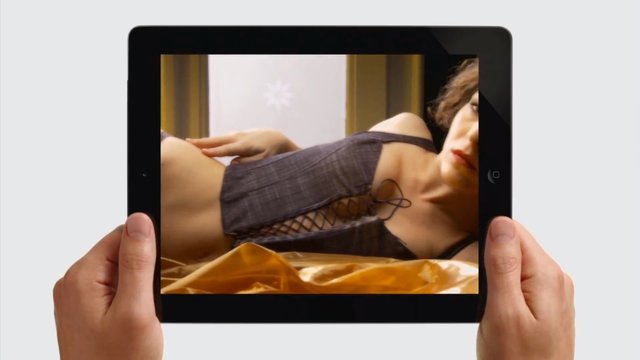 Conan O'Brien thinks that Apple's ads, such as their recent Oscars commercial, aren't doing a very good job at marketing the number one reason people use their iPads. Watching porn. (And gay porn.)
Conan decided to take matters into his own hands and create his own version of the Oscars commercial, only this time, more X-rated.
Maybe Apple should take a cue from Conan's advertising techniques. Apple's commercials are beginning to feel overplayed and re-used; they could certainly benefit from some added sexcitement.