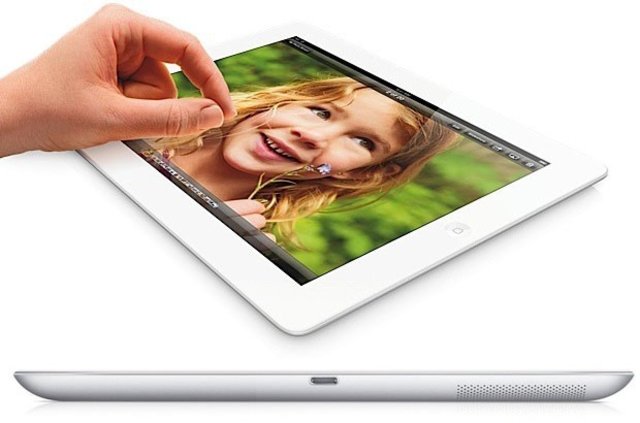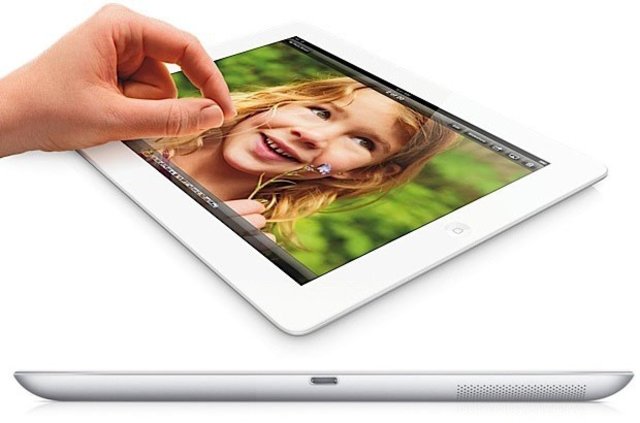 Apple Stores have reportedly begun to receive shipments of new 4th generation LTE iPads; however, they are not yet selling them to customers. Stores have been told by Apple corporate to wait for their go-ahead to ensure a synchronized rollout of the product.
Customers that have ordered LTE iPads or iPad minis are expected to have them delivered between Thursday and Friday. This means Apple will likely begin selling these models at retail stores on Friday, as they often launch their iOS products on Fridays.
Apple Stores still haven't begun to receive shipments of the LTE iPad mini.