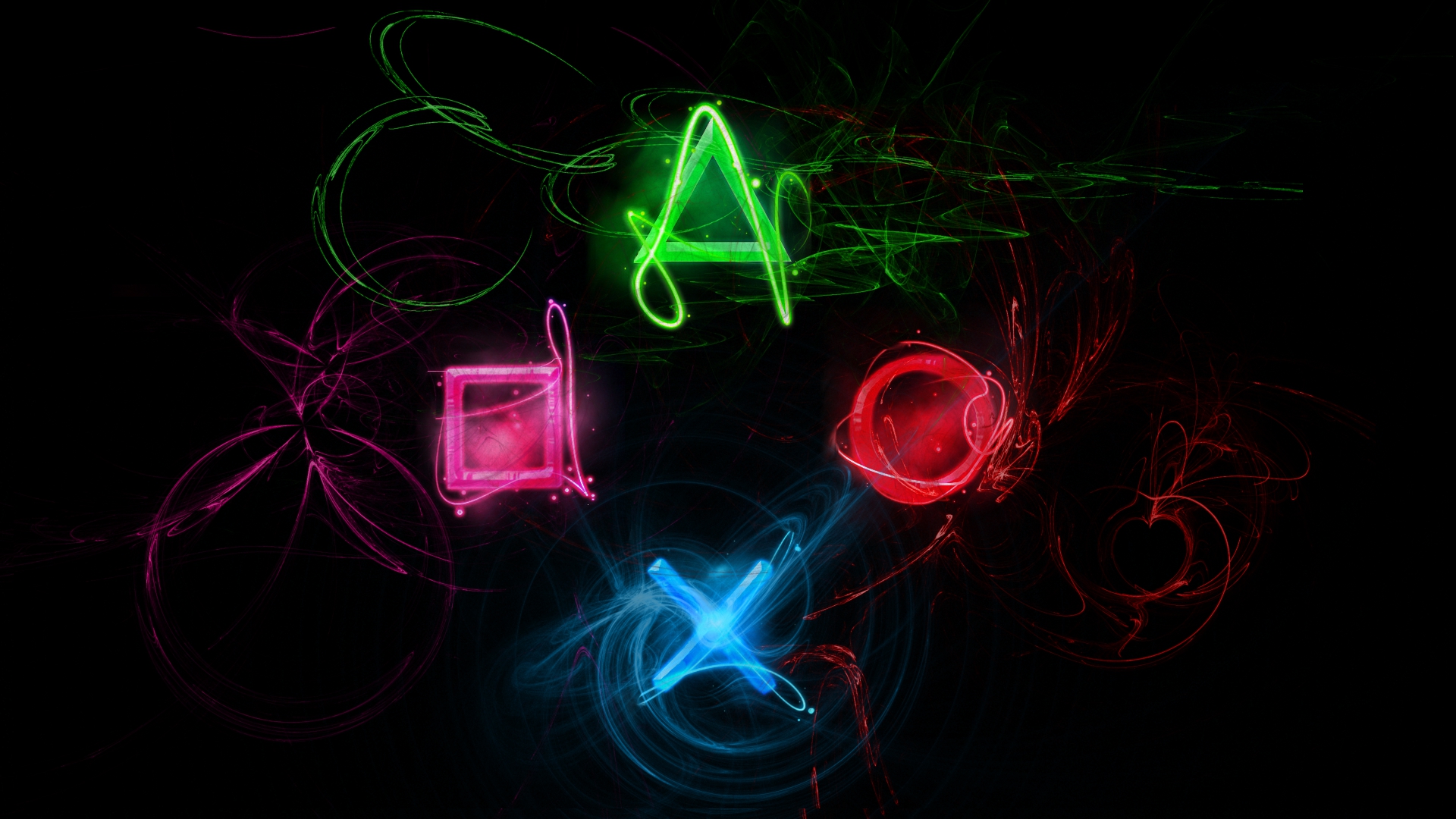 Sony has an event scheduled today, and many believe the company will be announcing its brand new PlayStation. While we aren't there, you can watch the event unfold in real time online. Sony has committed to streaming the event on Ustream.
Of course, you can watch the whole thing right here as it unfolds. Why get the news from some reporter second hand when you can get it directly from Sony as it happens…
The event starts at 5:30 PM EST, or 2:30 PM PST.