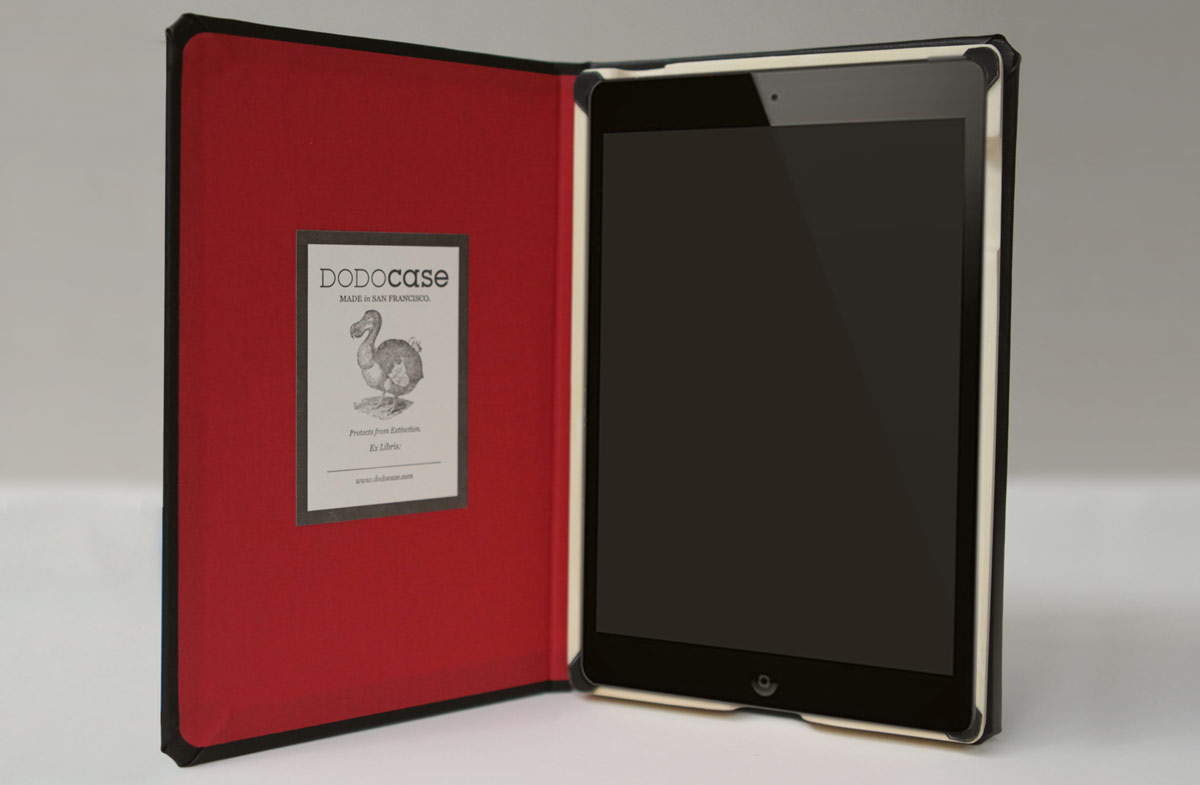 It's not every day you can get 40% off an entire product line. DODOcase, in pure celebration mode over its 4 year anniversary, has marked-down everything on its site a whopping 40%. iPad cases, iPhone cases, custom cases, you name it – it's all 40% off.
DODOcase pretty much launched the "iPad cases that don't look like garbage" movement four years ago, and since then I've had my fair share of cases to review. They've been pretty great, and up there in the quality department.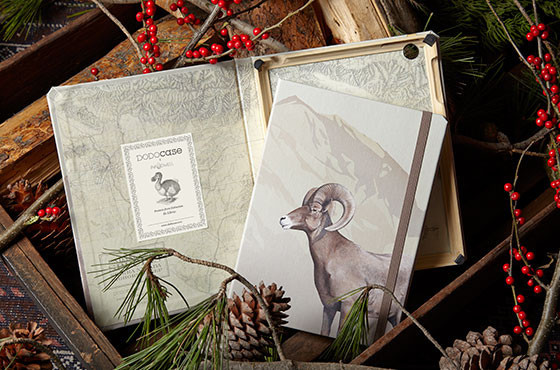 I highly recommend checking out the company's special edition cases, they're all exquisite.