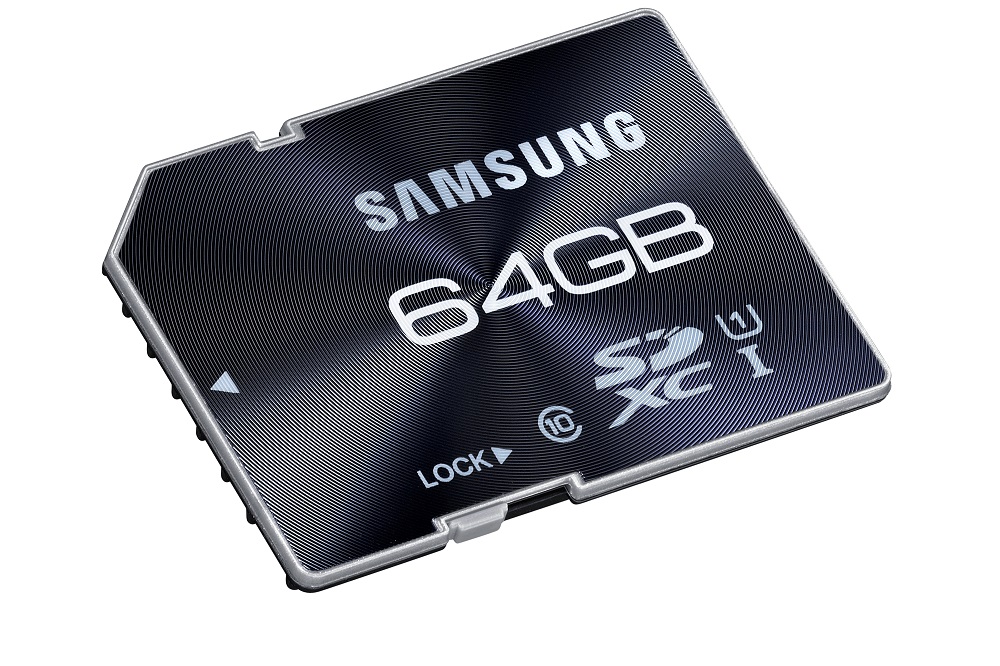 Whether you have an Android device you want to expand the storage of, or perhaps you want to move some files over to your MacBook Pro, Amazon's Deal of the Day has you covered.
For today only, Amazon has slashed the price on several of its Samsung SD cards, with savings ranging up to 79% off. You'll be able to pickup a 64GB Micro SD card or standard SD card for $59 each, down from the standard $100, or you could grab something as cheap as a 16GB Micro SD for just $9.99.
You can check out the full page of discounts here.