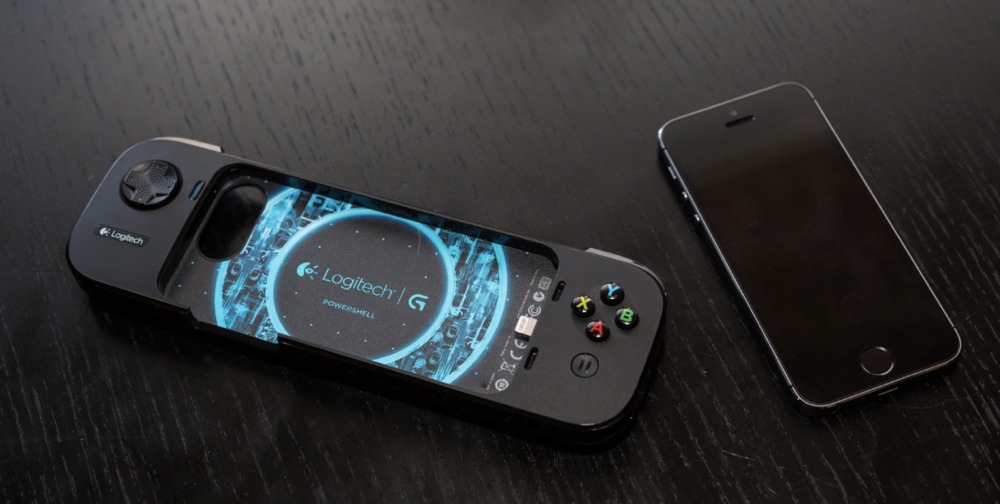 Not everyone loves them, but sometimes you just can't get around using a game controller on your iPhone. As much as we like to pretend that all games should be built for touch, some games shine with a traditional controller. Logitech has placed its PowerShell iOS 7 controller on sale for $49.99 (29% off). If you're an avid iOS gamer, this may be worth picking up.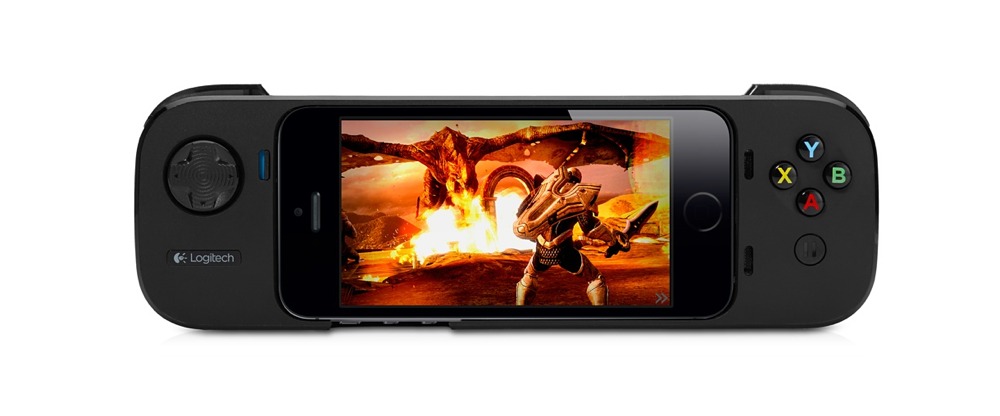 The controller has a built-in 1500 mAh battery, and will attach to all iPhone 5, 5S models as well as the 5th generation iPod touch. It IS NOT compatible with the iPhone 5C or iPad.
We should point out that the controller will only work with games that have built in controller support using Apple's iOS 7 API. If you're looking to use this controller for a specific game, we recommend that you do a bit of research before pulling the trigger.