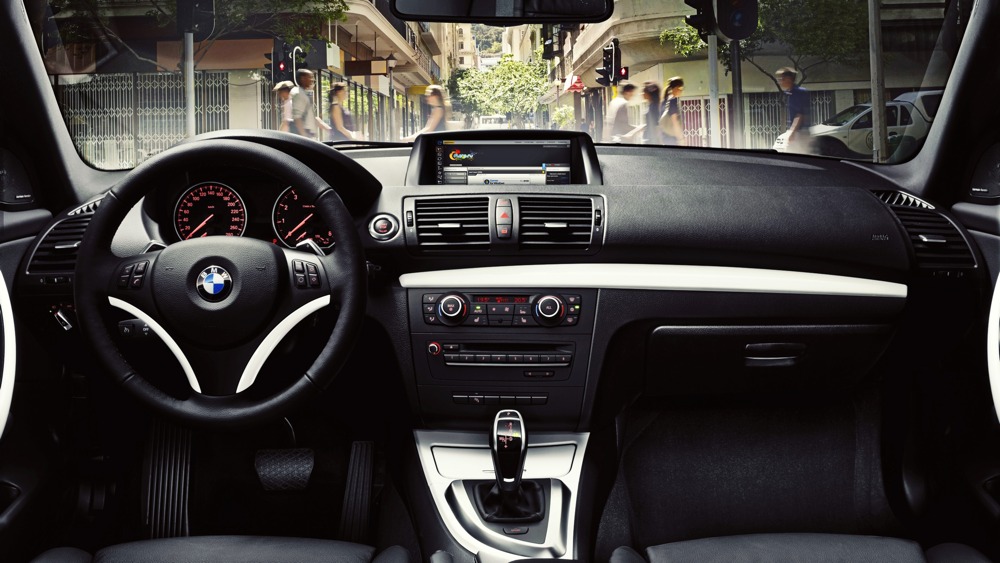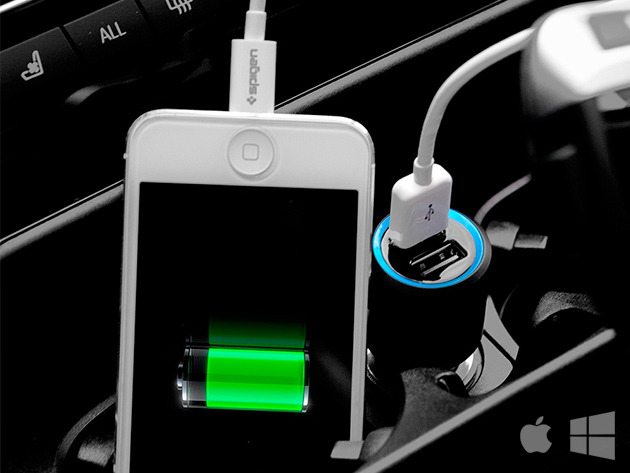 The Kuel Dual Car Charger offers you charging while you're on the go. The dual USB ports can charge mobile phones as well as tablets, as long as you have a USB powered device, you can get your charge on.
Not only can you charge two devices at once but with two 10W ports you can also charge up to 2X faster than your normal wall charger, making sure you get a quick charge when you need it.
We've got it on sale for $24.99. We recommend you pick it up as it's 28 percent off the original price.