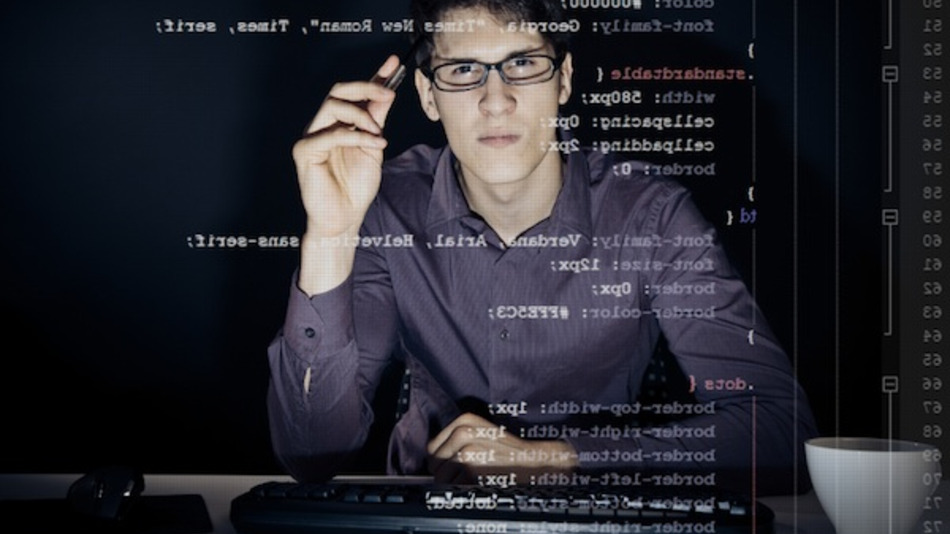 Thinking about getting into the development game, but don't know where to start? We've got you covered.
We have a deal on a bundle of 10 developer courses. In fact, you can pay what you want for these development courses, and walk away with plenty of resources to help you get started with your journey towards becoming an app developer.
Courses included in the bundle:
Learn Swift Programming Step by Step
Create a Native App for Your WordPress Website in 8 Days
Learn to Build Mobile Games Using Unity 3D
Learn iOS 8 Mobile App Design & Make Top Money
Mobile App Design in Sketch 3: UX & UI Design from Scratch
Monetize Your App: Major Advertising Networks
The Ultimate Android Course for Complete Beginners
The Complete Android Lollipop App Development Course
Learn Android Development from Scratch
Projects in HTML5
You should also know that a portion of your purchase (10 %) goes to charity. That's pretty cool, right?