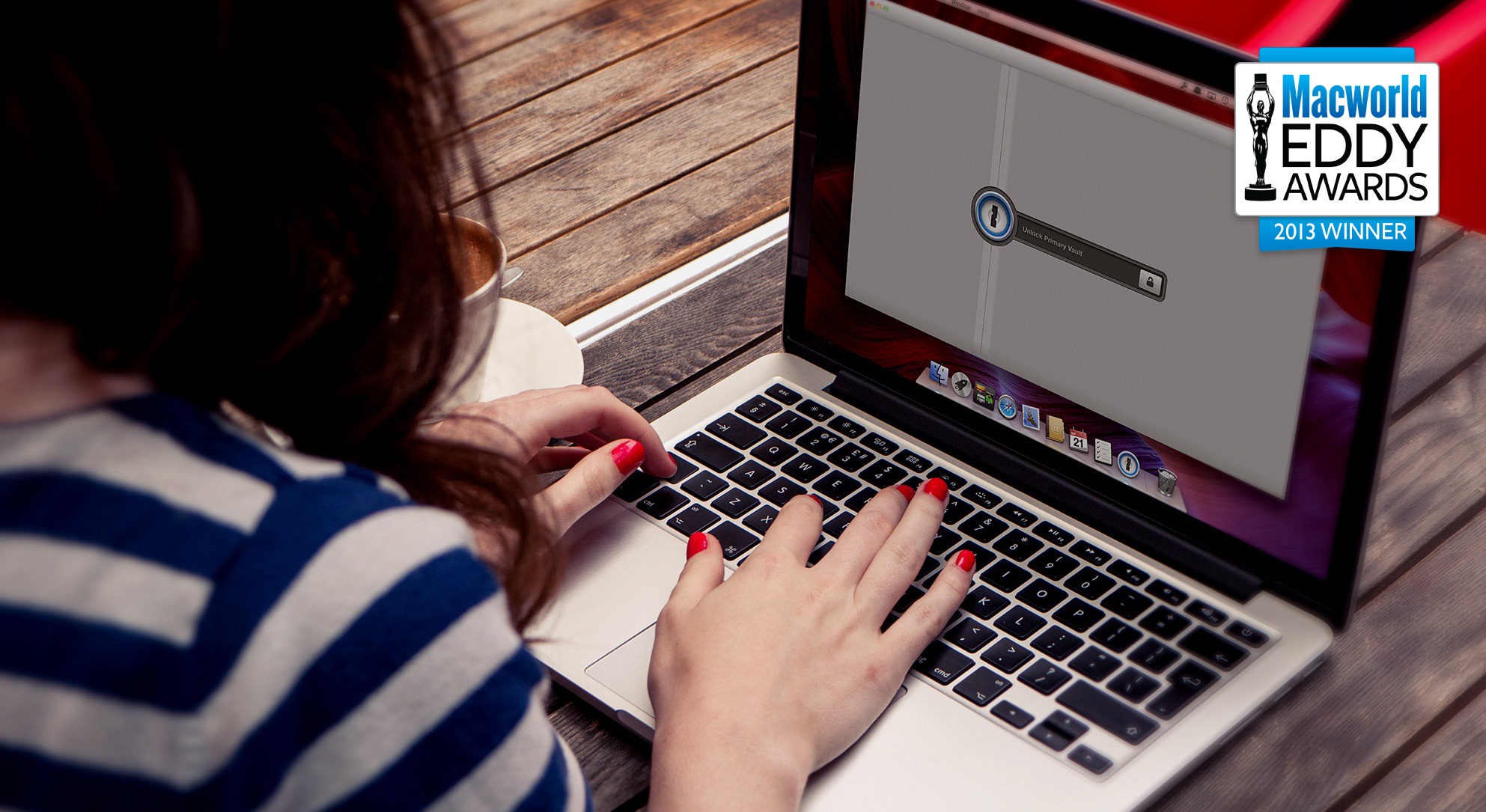 Everyone's favorite password managing application is on sale. AgileBits has placed 1Password on sale for 50% off its sticker price in order to help you get back on your feet after the heartbleed security vulnerability.
There's no word on how long the app will be on sale, so I recommend grabbing it from the Mac App Store as quickly as possible.
A single user license, originally $49.99, will only set you back $24.99. It's worth every penny.
If you prefer to purchase your apps directly from developers and avoid the App Store, rumor has it that if you use the coupon code MacPowerUsers during checkout you can get an additional 20% off. We haven't tried doubling up the discount, but I know a few people who have had success with the purchase.
You can purchase 1Password on the App Store here, or directly from the AgileBits team here.