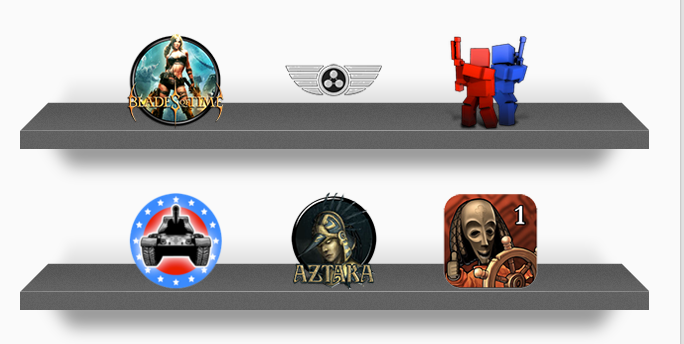 With the Name Your Own Price Indie Gamer Bundle, you get 6 award winning Mac games for the low, low price of …. whatever you want to pay. Grab it for half-price; knock $10 off the price — it's your choice. But whatever you do decide to pay, we'll take 10% and donate it to a charity of your choice. So being generous has its perks! The 6 indie games, valued at a total of $62, are the following:
Blades of Time – Journey to an ancient island in search of new adventures
SpaceChem – A mind-bending puzzle game that will keep you up at night
Cubemen – A fast-paced, action packed original 3D tower defense game
iBomber Defense – Position your defenses and prepare for attack
Aztaka – Explore a fresh universe, find hidden treasures, and solve fun puzzles
The Journey Down: Chapter 1 – A spine-tingling adventure that's full of corruption and danger
You can grab the Name Your Own Price Indie Gamer Bundle here.