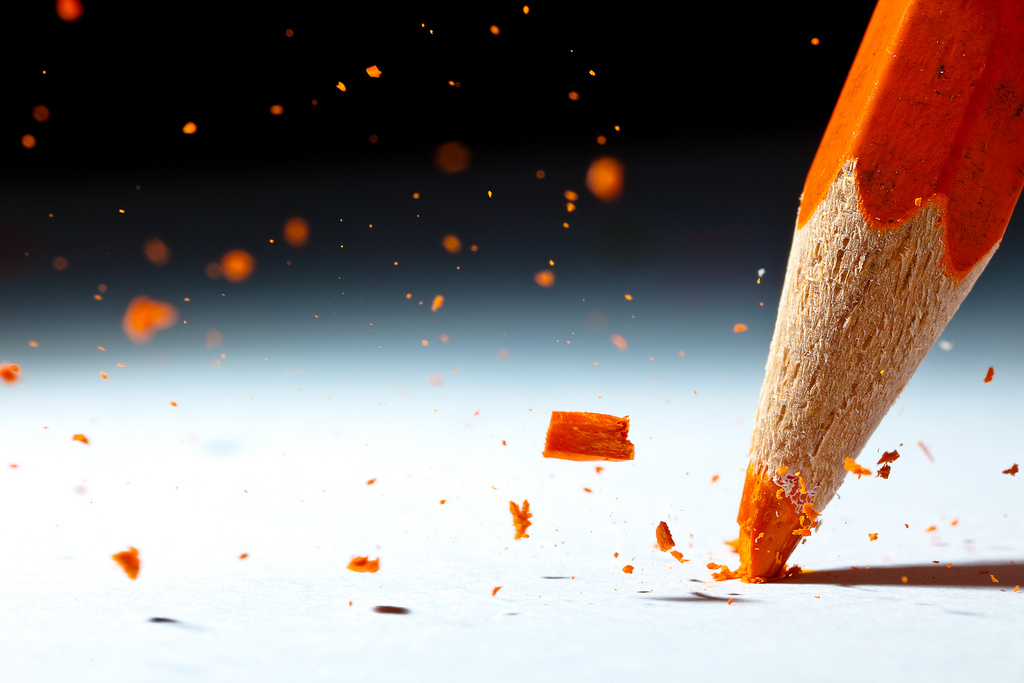 If you like drawing or you're just generally artistic, why not take those talents to the computer? The Digital Artist Bundle has 5 great apps that will help you take make your artistic talents digital. Here are the apps in the bundle:
Manga Studio Debut 4 – The easy way to create Manga and comic art
Anime Studio Debut 9 – Create your own cartoons and animations in minutes
Poser Debut – The fun way to learn 3D
Voila – The easy-to-use screen recording and editing tool for your Mac
PDF2Office Pro – Convert PDF to Word, Excel, PowerPoint, OmniGraffle and other formats
Normally these apps would cost you $280, but for a limited time you can grab them for just $69, saving yourself 75% of the price.
[alert style="red"]Get It Here[/alert]
Photo Credit: Christophe Kiciak (cc)