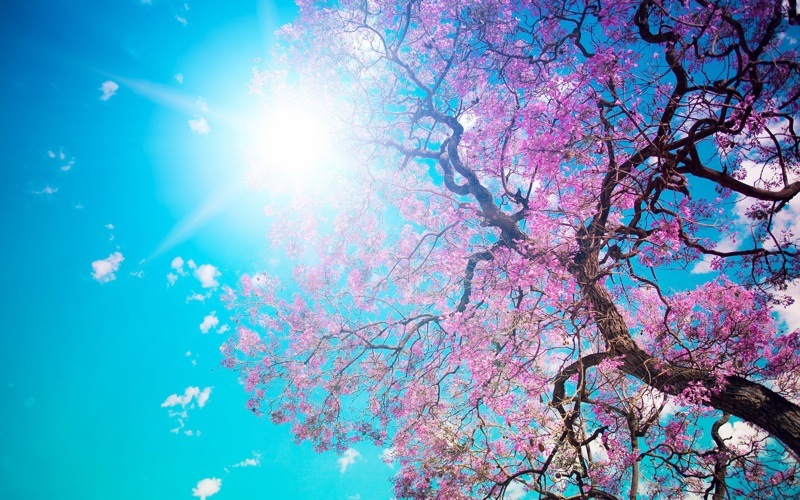 The Spring 2013 Mac Bundle has 10 Mac apps valued at a whopping $390, but we're bringing to you at a huge discount. We're knocking more than 80% off the price, bringing it all the way down to $50. That's just half the price of Roxio Toast 11 alone. Here are the apps that you'll find in the bundle:
Roxio Toast 11 – The easy was to capture, burn, convert, copy and share digital media
LaunchBar – Get instant access to apps, documents, contacts and more
Set for iWork – Over 1100 unique designs for Pages, 100 spreadsheet templates for Numbers, 50 first-class slideshow themes for Keynote, and 1300 images for illustrating your content
TasksBox – Helps you to easily manage your daily tasks so that you can spend more time on what you love
Animationist – Create perfect title art animations for your YouTube videos, iMovie or Final Cut projects, showcase videos and even TV broadcasts
iFinance – Get a clear overview of what you spend your money on
Habits – A life-altering framework for developing new habits
MainMenu Pro – Run daily, weekly, and monthly maintenance scripts to keep your Mac strong
Corel Paint it! – Add a personal touch to any creative project with this photo painting software
Stationary Pack 2 – Turn your favourite photos into greeting cards and send them with Mail
You can grab the Spring 2013 Mac Bundle here.