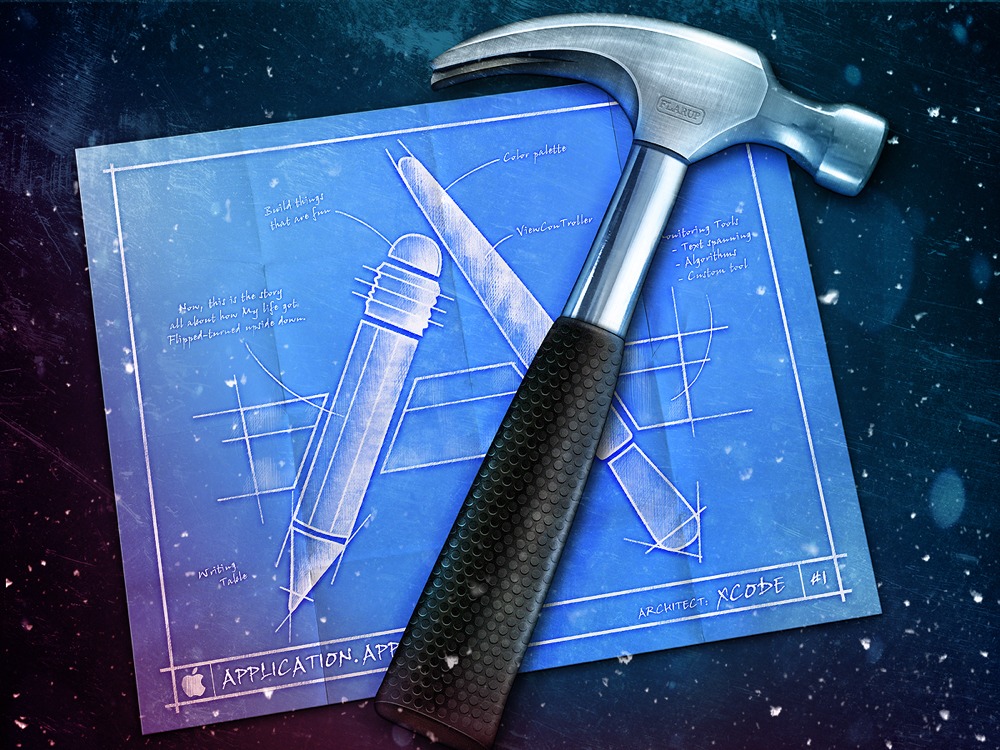 Please Note: These courses show you how to use Swift and Xcode, in order to follow along, you must have an Apple Developer account to access/use Swift.
Whether you're an entrepreneur, or you just want to learn how to make iOS apps, this ultimate Xcode and Swift video course will help you get started. With over 25 hours of tutorial content available, you'll be well on your way to laying the ground work needed to design your own apps.
As you progress through the lessons, you'll produce 20 App Store-ready apps for iOS 7 and 20 apps for iOS 8 – all while learning app development skills as quickly as possible. It covers all the bases from design to coding, and then all the way through the process of uploading your creation to the App Store (for iOS 7 only).
It's worth checking out.
You can pick up the course for $89.00 (82% off the original price of  $499.00)