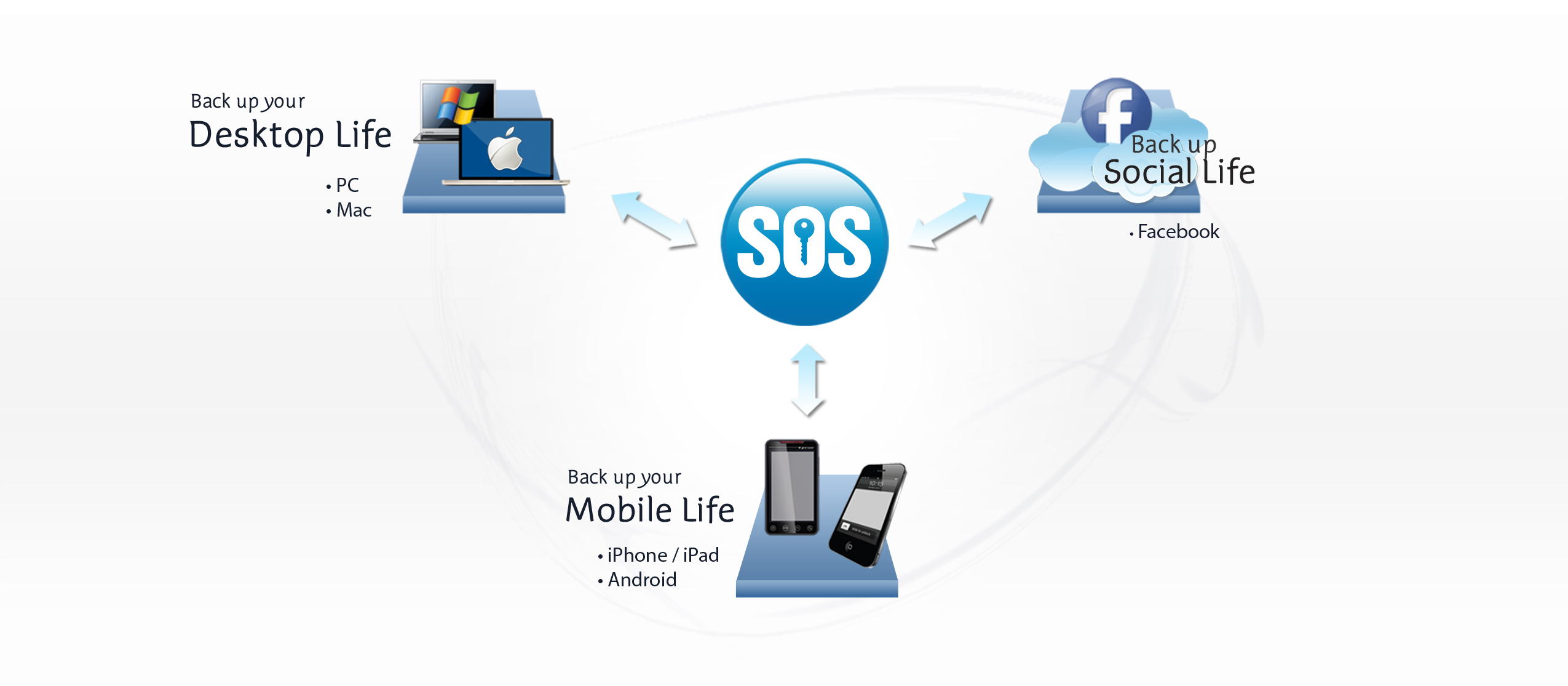 These days, we have so much important information on our computers. From the songs we purchase, to the documents and emails we write, to contact information for family, friends and business associates, everything is on our computer, tablet or phone.
And the number one rule for protecting all of this information is backing it up securely. Of course, this can sometimes be a pain to do. But that's why we're offering you a three-year subscription to SOS Online Backup for only $250 $29.
With this subscription, you can back up 100GB for three years in a secure online application. It's easy to use and once set up it will automatically back up all of your data on up to five PCs, Macs, Android devices and iPhones/iPads.
And not only will you have peace of mind that all of your data is securely back up, you'll also have the convenience of accessing that data whenever and wherever you please.
For only $29, you've really got nothing to lose. You can grab your subscription to SOS Online Backup here.