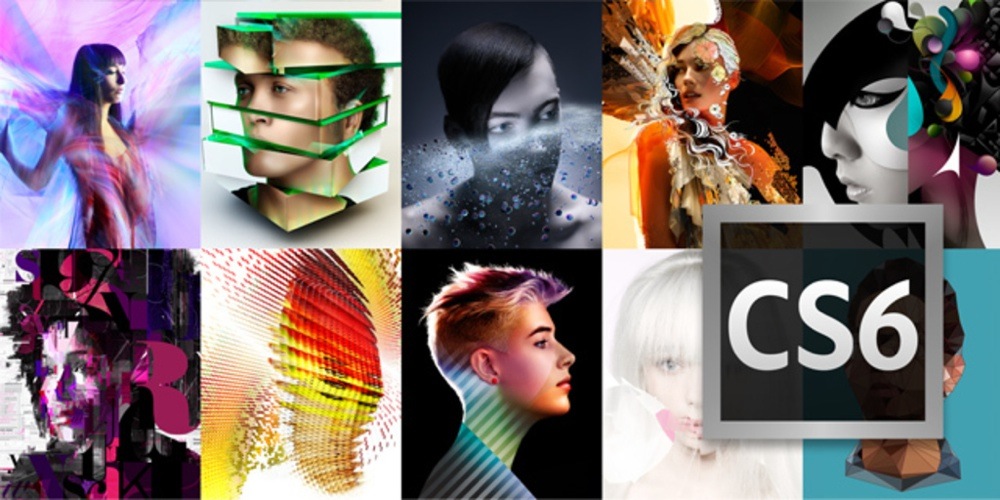 If you use or would like to use Adobe CS6 software for your design work, then this training bundle is for you. It contains over 100 hours of training and 1,000 lessons that cover the ins and outs of all of Adobe's design software, from Photoshop to Illustrator to Dreamweaver and more. Here are the 9 courses that you'll get with this bundle:
Adobe Photoshop CS6 Video Course
Adobe Illustrator CS6 Tutorial – Training Taught By Experts
Adobe InDesign CS6 Tutorial – Beg. to Adv. Training
Adobe Dreamweaver CS6 Course
Adobe After Effects CS6 Course
Adobe Premiere Pro CS6 Course
Adobe Flash CS6 Course
Learn To Conquer Encore CS6
Adobe Audition CS6 The Easy Way
Normally these 9 courses would cost you a total of $841, but for a limited time we're bringing them to you for the low, low price of $99. You can grab the Adobe CS6 Training Bundle here.