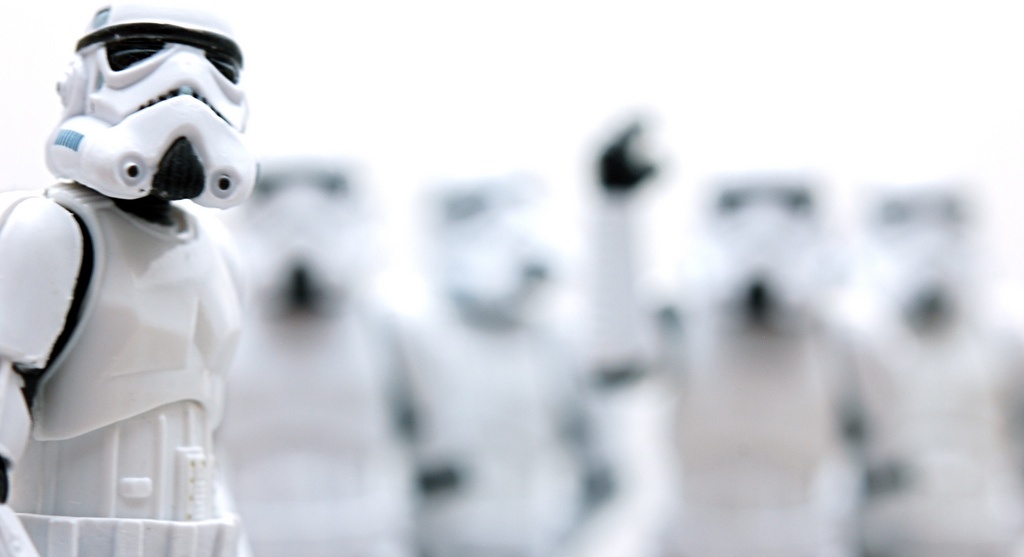 If you love gaming, check out this Star Wars Jedi Knight Gaming Pack. It includes two awesome Star Wars games that will provide you with hours of fun. The two games included in this pack are:
Star Wars Jedi Knight: Jedi Academy – Become a Jedi, customizing your character and your lightsaber and then enter the Jedi Academy
Star Wars Jedi Knight II: Jedi Outcast – Become rebel agent Kyle Katarn in an epic Jedi Knight adventure.
Normally these two games would cost you $20, but for a limited time you can get them for just $6.99.
[alert style="red"]Get It Here[/alert]
Photo Credit: JD Hancock (cc)