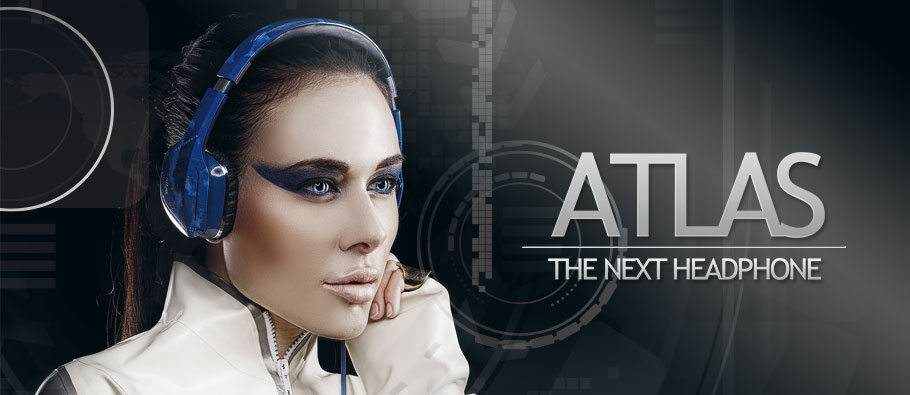 MEElectronics has just released the new Atlas headphones. These headphones use cutting-edge technology and advanced materials to provide amazing sound quality. They deliver rich and dynamic sound with enhanced deep bass and great clarity from the acoustically advanced, high-efficiency 40 mm driver.
And these are the first headphones to use in-mold labelling technology, which places multi-layer graphics on the headphones as they're being made. This gives them a vivid design and flawless finish that resists scratching and fading.
These headphones are normally $100, but for a limited time you can save yourself 35% and pay just $64.99. That's a pretty cool savings for a product that is hot off the production line.
[alert style="red"]Get It Here[/alert]