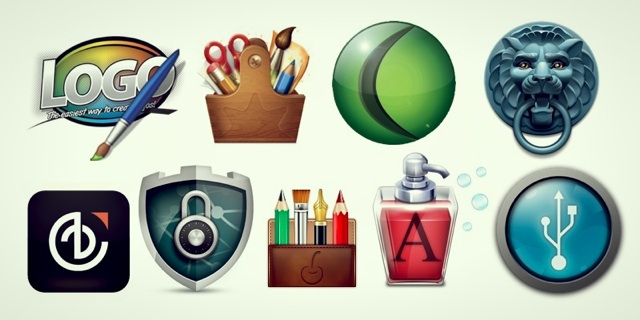 We've got another great bundle for you. It's got 8 awesome Mac apps as well as Adobe training courses that will seriously enhance your productivity and keep your Mac in order. Here are the apps:
Camtasia for Mac — Quickly create engaging, high­ quality videos.
Toolbox for Pages — Create professional and exciting content ranging from invoices and business cards to greetings and posters.
Mac Internet Security — Protect against all threats with Mac Antivirus software from Intego: (VirusBarrier + Net Barrier).
TextSoap 7 — Clean up text, word documents, outgoing email, web pages, and more.
Logo Design Studio Pro 2 — Design a new logo in minutes using the flexible design tools of Logo Design Studio Pro 2.
DiskAid — iPhone file transfer software for Mac that gives access to the iOS file system using a USB connection or via Wi-Fi.
Concealer — Hide and encrypt files and passwords on your Mac.
TrainSimple Design Courses — Certified Adobe Training courses including Photoshop, Illustrator and InDesign.
Sketcher — Turn any digital photo into a pencil sketch, watercolor or oil drawing.
Normally these apps would cost you a whopping $690, but for a limited time we're bringing them to you for only $50. You can grab the Mac Productivity Bundle 4.0 here.