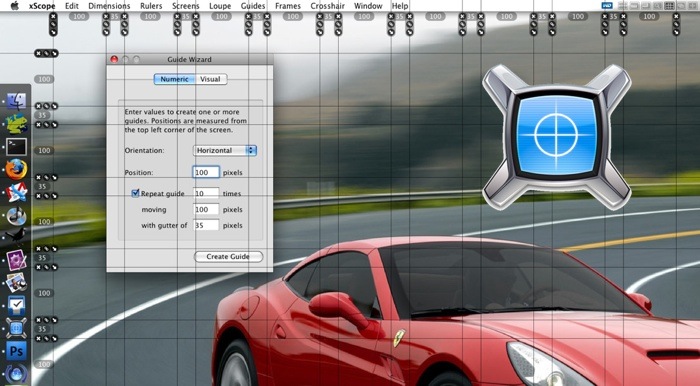 The SuperStacked Mac Bundle contains over $3000 worth of tools that are essential if you're a web developer or designer. There are top notch apps, templates and design elements available for a fraction of the price. Here's what you get with this bundle:
xScope – Every designer and developer's indispensable UI tool
ColorSchemer Studio 2 – A professional color matching application that'll satisfy your inner designer
Painter Lite – Award-winning digital art software
CSS Hat – Turn photoshop layer styles to CSS3 instantly
skEdit – Design your own websites quickly and easily
Pixa – Quickly organize and manage all your image files
Fumy – Create abstract backgrounds, lighting texts and more with this brilliant app
Photoshop Design Templates – Expertly designed, time-saving assets for your collection
15 iOS App Templates – Quickly turn your app ideas into reality with these premium templates
Hand-Crafted Design Elements and Vectors – Unique assets for your design arsenal
500 Universal Web Icons – Streamline your next design project with these 500 pixel-perfect icons
The Growth Hacker Bundle – 13 subscriptions to supercharge your enterpreneurial spirit
Normally the contents of this bundle would cost you $3,004, but for a limited time you can get them for only $36. Grab it quick, though, because every day the price of this bundle is going to go up another dollar. You can get the SuperStacked Mac Bundle here.