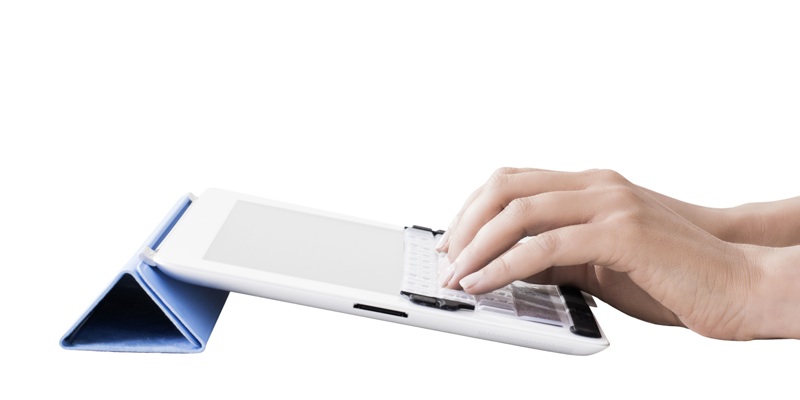 Does your dad hate typing on the iPad because his fingers always get lost on that smooth, glossy screen? Is he looking for an iPad keyboard, but he doesn't want to haul a monstrosity around with him?
If so, then you'll want to check out the Touchfire keyboard. It's a paper thin, rubber keyboard that lies over top of your iPad's keyboard and sticks to the iPad's magnets, giving you the tactile feedback you need to type quickly and accurately. It makes a great gift for all those iPad-wielding dad's out there.
Importantly, the iPad's screen is still fully visible and fully touch sensitive. Check out the video above to see the keyboard in action. For a limited time, you can save yourself $8 and grab the Touchfire keyboard for only $42. You can grab it here.