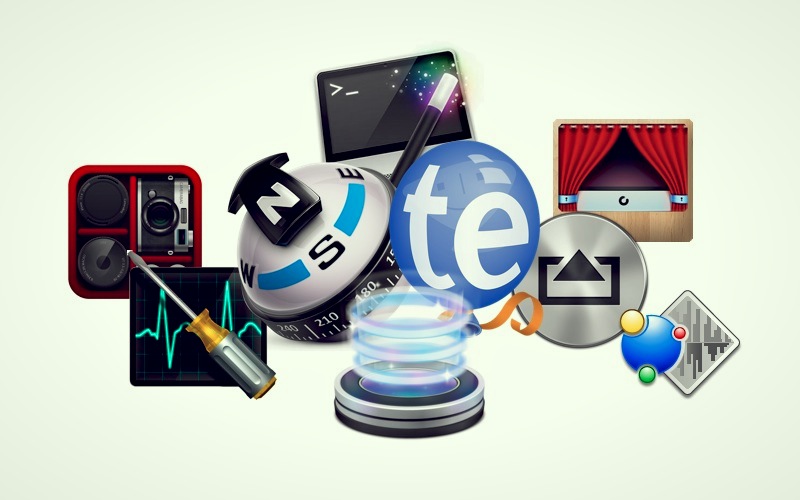 We've got a new bundle for you, and it's pretty awesome. The Mac Essentials Bundle is jam-packed with nine great Mac apps, including the popular TextExpander 4 and Path Finder 6. The apps in this bundle would normally cost you $310, but we're bringing them to you for only $49.99. Here are the 9 apps:
Path Finder 6 – Access and manage your files quick as lightning
TextExpander 4 – Type more with less effort
TechTool Pro 6 – Perform complete diagnostics checks on your Mac
MacHider – The cutting edge solution to hiding your private data
Dropzone 2 – Easily and quickly get things done on your Mac
AirServer – Flawlessly stream content from your iOS devices to your Mac via AirPlay
CameraBag 2 – Desktop photo editing redefined
MacPilot 5 – Simply perform maintenance to improve your Mac's performance
IPNetMonitorX – A troubleshooting toolkit for debugging Internet service problems
You can get the Mac Essentials Bundle here.