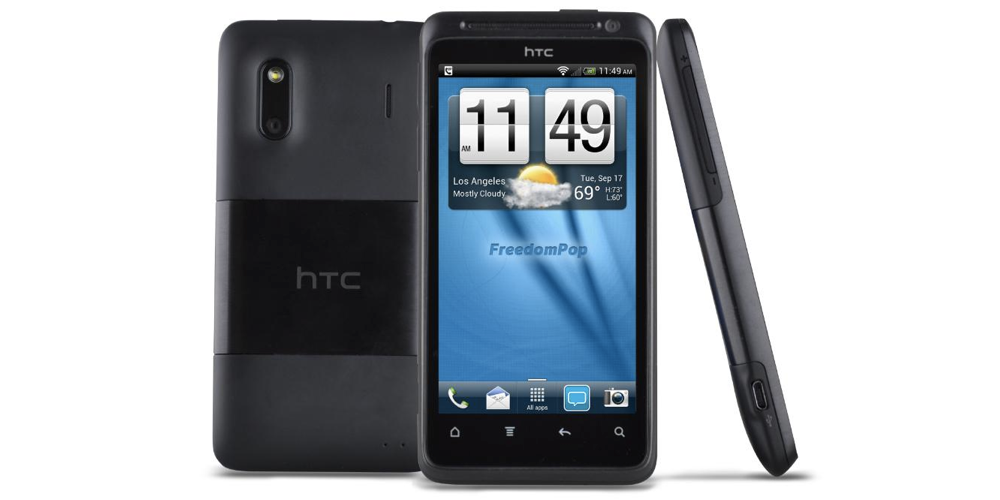 Although we love the iPhone, we can't help but admire the HTC Evo's sleek design. If you're in the market for a phone other than the iPhone, this is a deal you may want to check out. You can get the HTC Evo 4G along with unlimited talk, text and 500 MB of 4G/3G data for one year for just $159.
FreedomPop is the first 100% free wireless-Internet provider. They deliver fast speeds with no speed-throttling. There are no cancellation fees and you can earn additional data just by referring your friends.
With this deal you get a year of worry free cell phone use for a one-time fee of $159. And you get a pretty sweet phone in the deal too.
[alert style="red"]Get It Here[/alert]