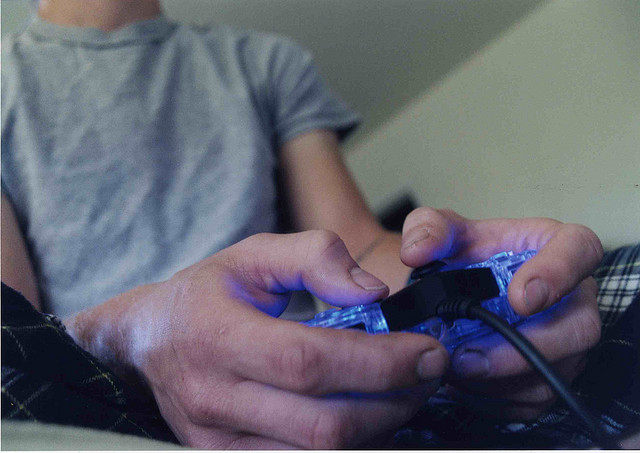 The Freebie Gamer Bundle has 8 great Mac games that you can get for absolutely nothing. You'll be saving yourself a total value of $134.87 and gaining hours of endless fun.
Here are the 8 games that you can get your hands on for free right now:
Brickshooter Egypt for Mac & PC – 60 puzzle busting levels of good times
Atlantis Quest for Mac & PC – A daring adventure across the ancient lands
Otto Matic for Mac & PC – Do you have what it takes to save Earth?
Nanosaur 2: Hatchling for Mac – Game on in a land before time
BigHead BASH for Mac & PC – Knock some heads with this multiplayer shooter
Crazy Fairies for Mac & PC – Battle your friends in this fairy tale
Akaneiro: Demon Hunters for Mac & PC – The ARPG that seemingly never ends
Gears for Mac – The ultimate 3D ball-roller
You can get the Freebie Gamer Bundle here.
Photo Credit: RebeccaPollard