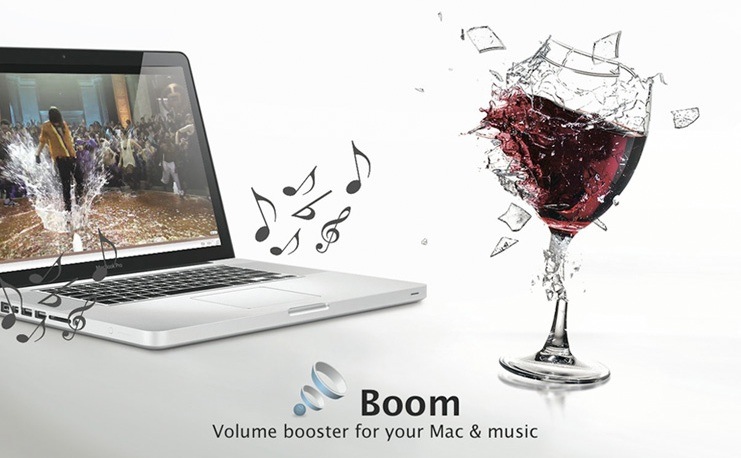 Our Name Your Own Price Bundles are always popular. You can't go wrong deciding for yourself how much you'd like to pay for an awesome line up of Mac apps. The Name Your Own Price Bundle 4.0 is no exception. It includes 11 top Mac apps for a total value of $461, but you tell us what you'd like to pay for these apps. Pick your price for 4 of the apps — Camerabag 2, Chronicle 5, Folx Pro, and Elite Keylogger Pro — and if you choose to pay more than the average price, then you get the other 7 apps as well. Here's a run down of all the apps that could be yours:
Snagit for Mac – Record screen videos and enhance your images with the ultimate screen capture tool
Flux 4 – Powerful Mac web design made easy
Jump Desktop – Connect to any computer in the world
MacX Video Converter Pro – Convert multiple video formats (including YouTube) for playback on all your Apple devices
Tunes Cleaner – Delete duplicate songs and revitalize your iTunes music library
Boom for Mac – System-wide volume booster and equalizer that makes your Mac louder, clearer and better
Mariner Write – Streamlined simplicity, just like your Mac
Camerabag 2 – Desktop photo editing redefined
Chronicle 5 – Never worry about your bills again
Folx Pro – Get an easier and faster way to download files with this ultimate torrent and download manager
Elite Keylogger Pro – The undetectable keystroke logger for Mac
Not only can you walk about with all of these apps, but you can also do a little good in the world at the same time. That's because we're donating 10% of your entire purchase to one of three charities that you get to choose: Child's Play, World Wildlife Fund and Creative Commons. And here's one more incentive. If you pay enough to make the leaderboard at any time during the promotion, you'll automatically be entered to win a new 11-inch Macbook Air. So what are you waiting for? Go choose your price for the Name Your Own Price Bundle 4.0.
[alert style="red"]Get It Here[/alert]