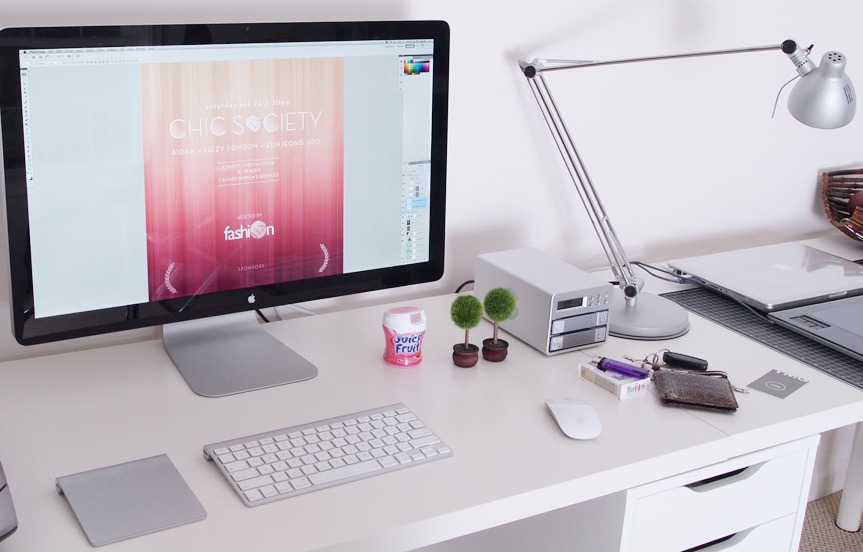 Ready for some desk porn? No, not the boobies kind. We're talking about the sexily styled desk kind. If you're looking for some inspiration you should head over right now and check out Mac Desks.
There's not really all that much to say. You should check it out.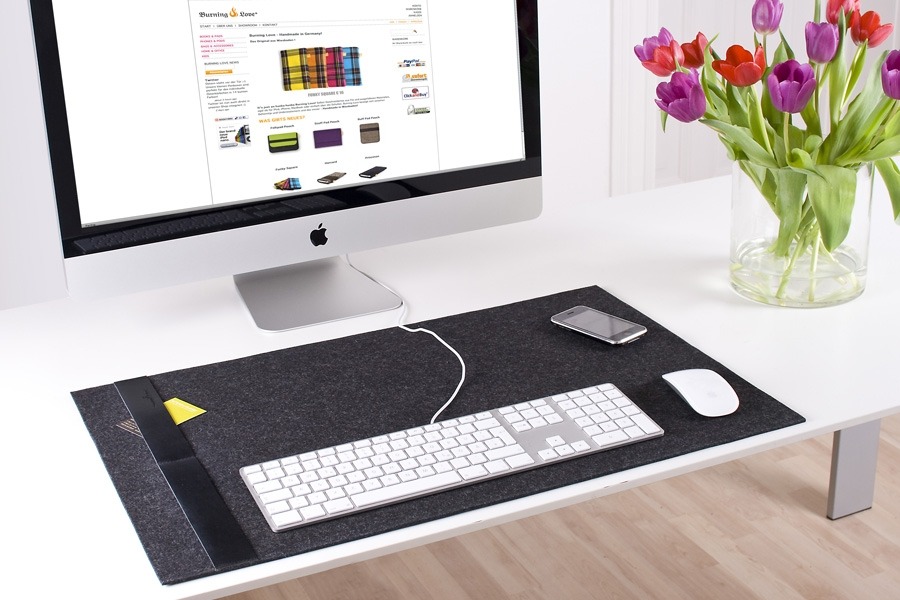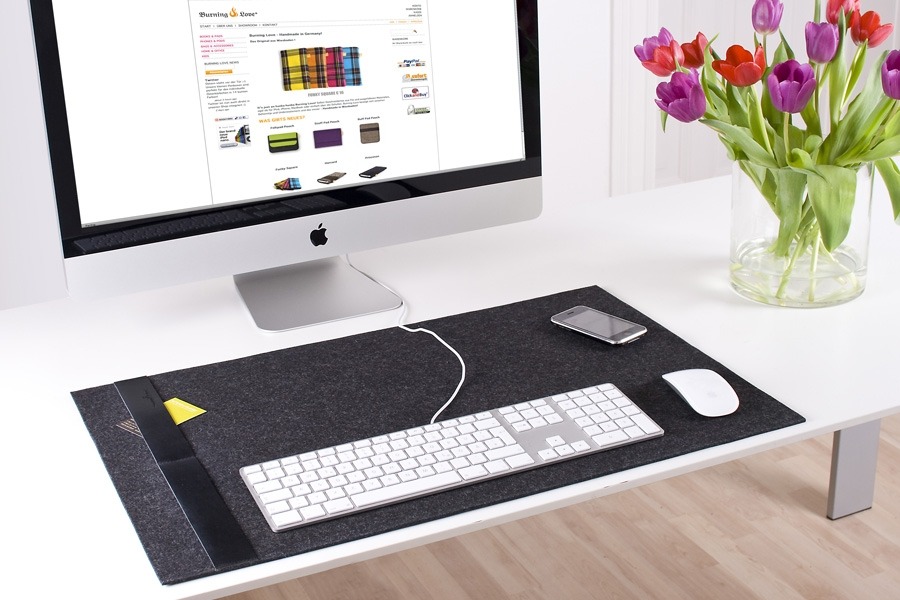 I'll show you mine if you show me yours. Hit us up on Twitter.
Via TUAW