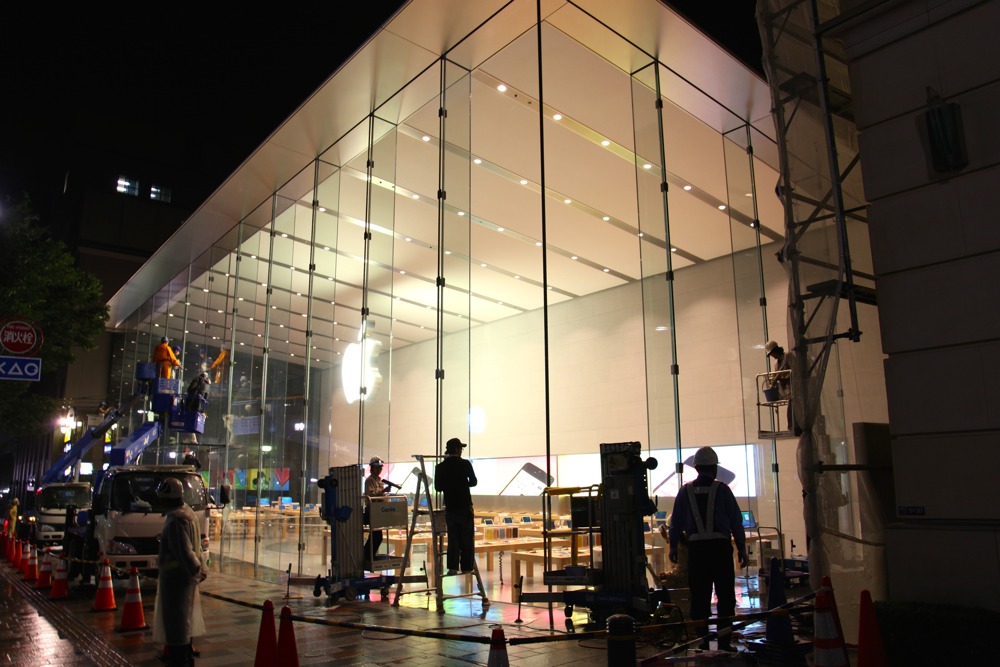 What does it take to open up an Apple Store? Hip indie music, and cheering employees apparently. Apple's released a short promotional video for the opening of the Omotesando, Tokyo store, set to open up on June 13, 2014.
The video shows off employees stocking shelves with MacBooks, and iPads, as well as being excited and cheering with their new coworkers.
Exciting times for Apple fans in Tokyo.
https://www.youtube.com/watch?v=0ldZr7FFFFc