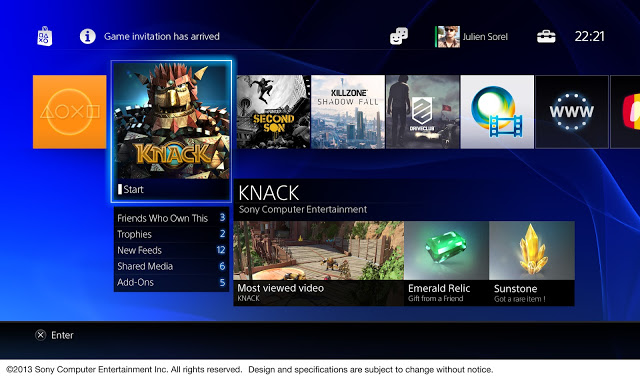 It may have been one of the more bizarre announcements to ever come from a gaming company when Sony took to the stage last week to announce, but not show off, the new PlayStation 4.
It hasn't taken very long for pundits and gamers to take to forums in excitement and flat out annoyance about the way Sony handled the event. It's starting to look like the pressure may be on a little bit at Sony. The company has released a couple of UI screenshots online today.
Feast your eyes on these bad boys.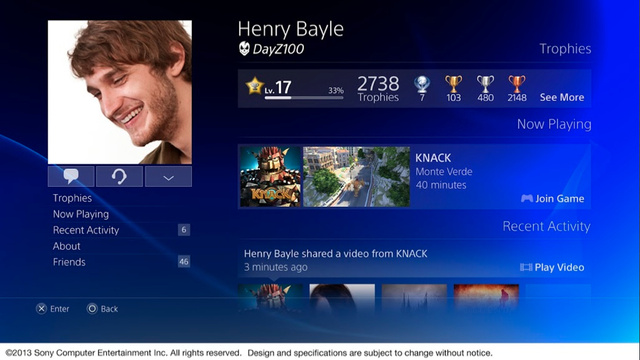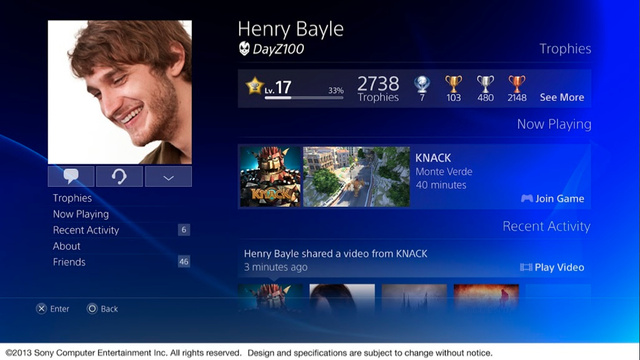 Via Ultralinx