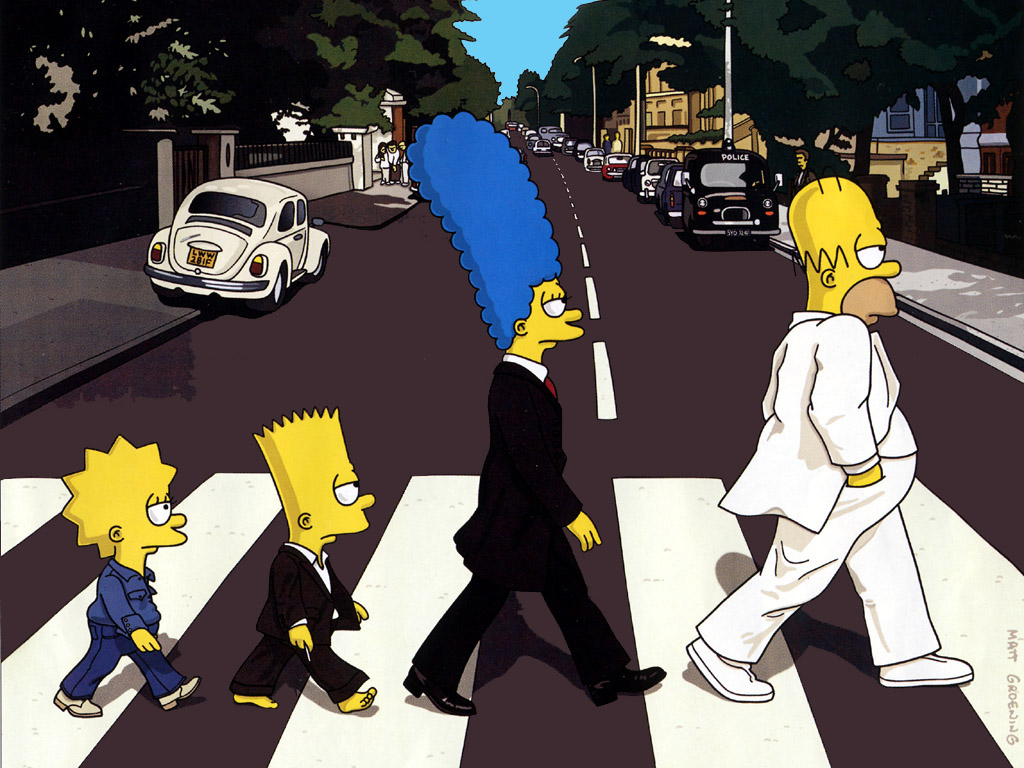 It wouldn't be a Simpsons season without the show poking fun at Apple in one form or another. Last night, in a
brand new episode, the Simpsons took a hilarious jab at Siri.
In the clip Siri misunderstands a request, and instead decides to get a little naughty by deleting contacts from the phone instead:
http://www.youtube.com/watch?v=3MFC8oK-f38
Apple's made appearances on the show previously. There was the Mapple episode, amongst other tidbits that have appeared on the show in the past.
How well does Siri work for you, really?