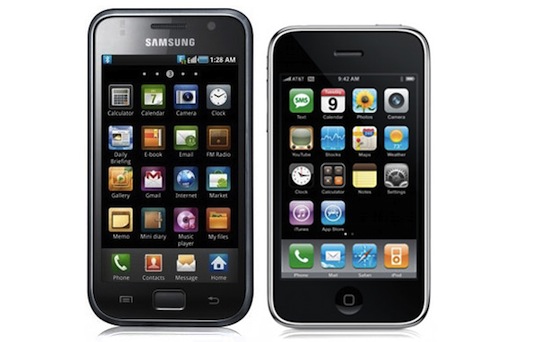 In a move to streamline the legal proceedings between the two corporations, Samsung has dropped its countersuit against Apple.
Litigation between the two companies is under way in at least five countries including South Korea, Japan, Germany and the United Kingdom. The withdrawal of this particular case won't affect other patent violation complaints Samsung has raised.
For lots more about the litigation between the two companies, check out FOSS Patents.