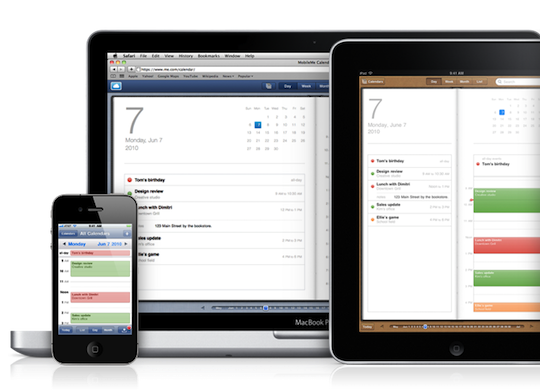 MobileMe's calendar upgrade, announced back in October, will be mandatory for all users on May 5.
The upgraded version is based on CalDAV, similar to Google Calendar. With the update, invites, RSVPs, calendar sharing and more are much easier.
According to Apple's FAQ page, any users who do not logon to me.com online and update by the deadline will cease to be able to sync calendar information across devices.