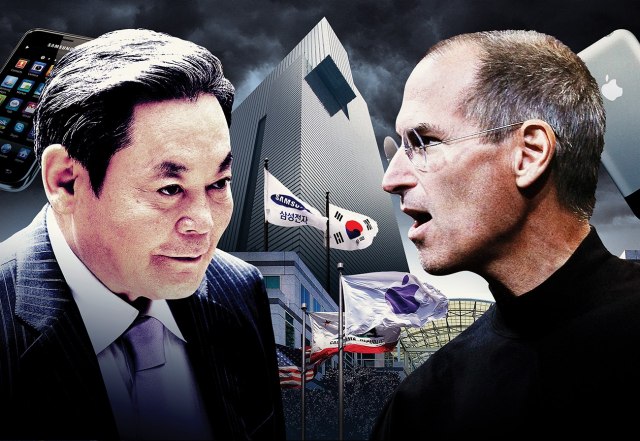 If you're interested in reading an actual, real report on the Apple Vs. Samsung case, and what Apple had to overcome during their cases against the company, you should check out Kurt Eichenwald's The Great Smartphone War.
The article, written for Vanity Fair, is probably the most in-depth, and the closest look inside what was going on between the two companies over the last couple of years.
It's not a short read, but it's certainly a great read.