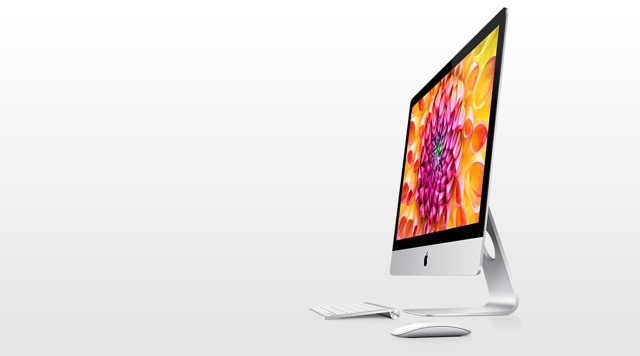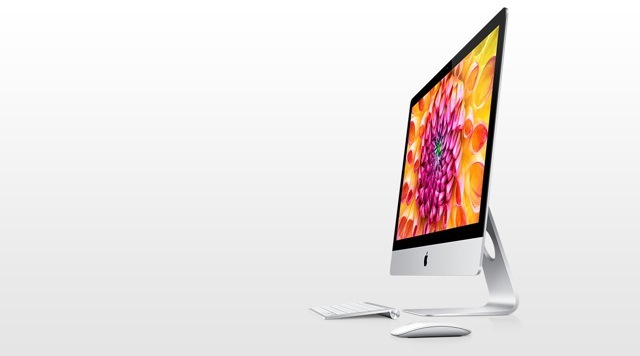 Just then you thought you'd be stuck with the Jay Leno edition iMac forever, Apple sneaks out some news that the brand new iMac will begin shipping on November 30th. The 21.5-inch, ultra-slim iMac will be available for shipping immediately, but the 27-inch will only show up sometime in December.
Those of you who like your computer screens television size will just have to wait a little while longer, but the rest of you better get your wallets ready. Apple expects there to be a huge demand for the new friction stir welded computers, the thinnest it's ever released.
Keep your eyes peeled — the iMac goes on sale in three days.