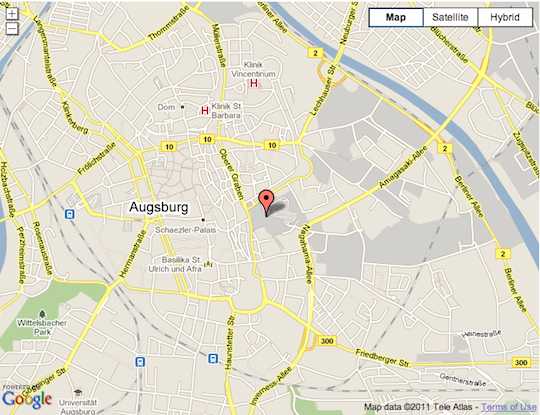 As first noted by Macerkopf.de, Apple is looking at opening another new story in Germany. According to the German site, Apple has posted retail job listings for the city.
The actual location of this store isn't known, but it is suggested that the City-Galerie Augsburg shopping mall, the largest in southern Germany, would be an ideal spot.
In recent years, Apple has made a huge push into international retail, and it appears that that trend will continue.
Article and Image Via ifoAppleStore