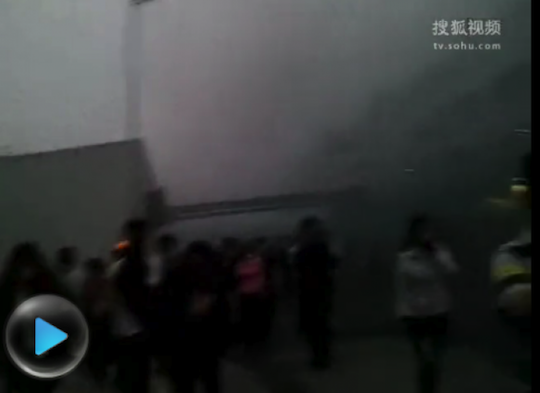 One of Foxconn's manufacturing facilities in China, where the company builds the iPad 2, has been rocked by an explosion.
While information is slowly coming in, there appear to be two deaths and over a dozen injuries. The incident's cause is unknown, but seems to have taken place during a shift change at the A5 building on the company's campus.
Some sites have discussed how this incident might affect Apple's iPad 2 production, but in light of injuries and death, does a product really matter at this point?
Article Via Cult of Mac