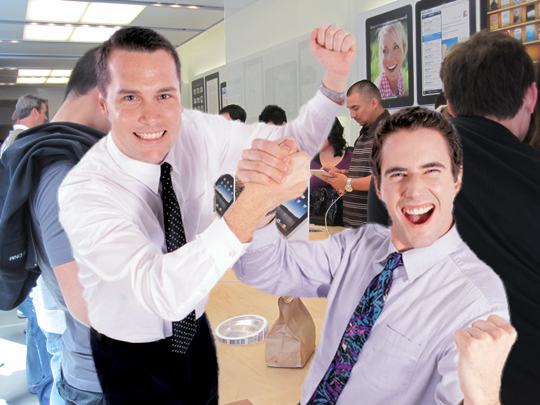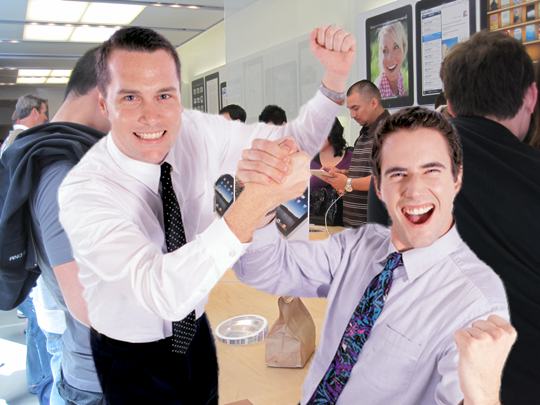 As the clock changes from Thursday to Friday around the world, Apple will begin to roll out their Black Friday deals. The sales have already started in countries like Austrailia. There's nothing too crazy going on with the discounts this year, and prices seem to be right on par with previous year's discounts from Apple.
If you're in the market for a new device, you can save a couple bucks here and there, but don't expect huge savings at your favorite Apple stores. It's not the Apple way.
Here are some of the official price drops:
iPad 2 : $41 to $61 Off
iPod nano – $11 off
iPod touch – $21 to $41 off
MacBook Air – $101 off
MacBook Pro – $101 off
iMac – $101 off
You can often find better deals on Amazon. We recommend checking prices out there before heading to your favourite Apple retail spots. You can also often find better deals at smaller chains and third party resellers this time of year, so you may want to keep them in mind as well.
Via: 9to5Mac