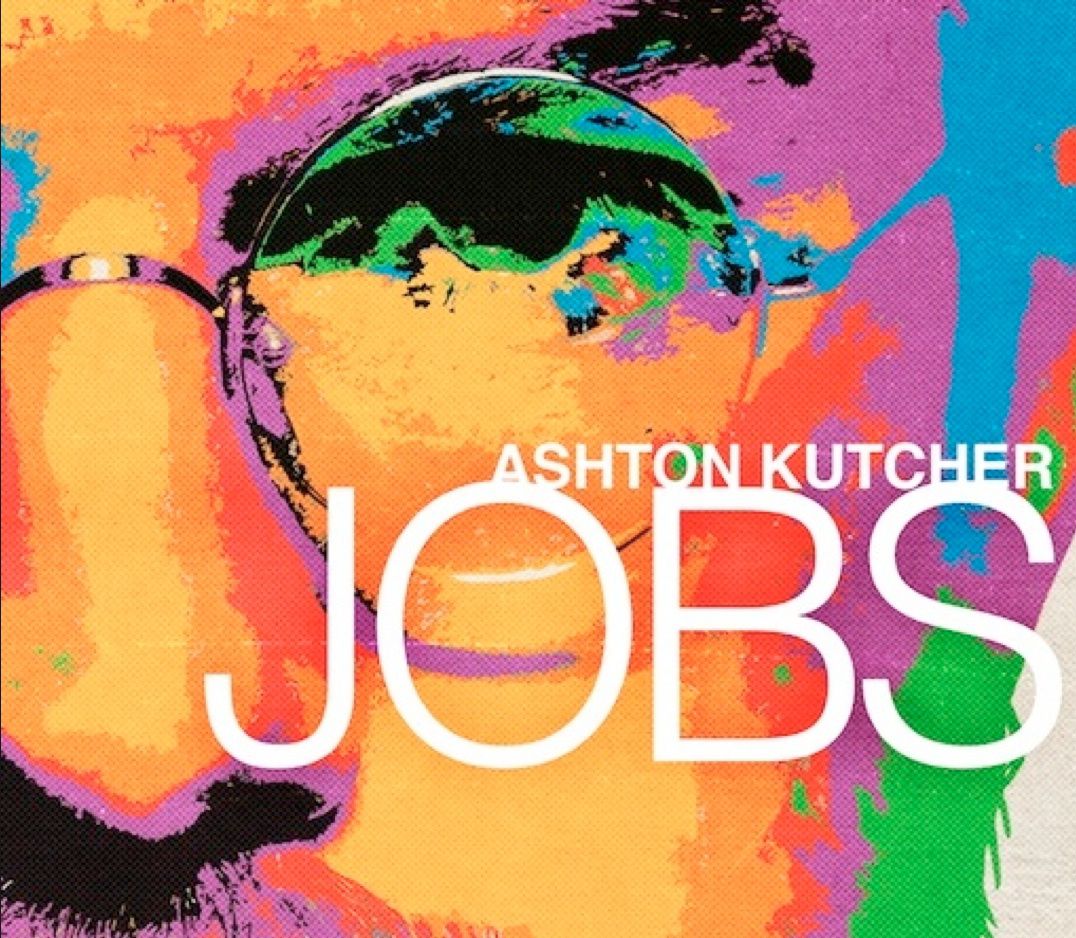 I haven't seen it, and much like the official Jobs biography, I probably won't get around to checking it out, but just so you know, it's on iTunes now and you can buy it for $19.99.
You may, however, want to check out a few trailers and reviews before you pick up the film with your hard earned cash. The Rotten Tomatoes score sits at 26 percent on the Tomatometer, and at 4 out of 5 stars (customer ratings) on the iTunes store.
It's pretty clear that the film is pretty polarizing.