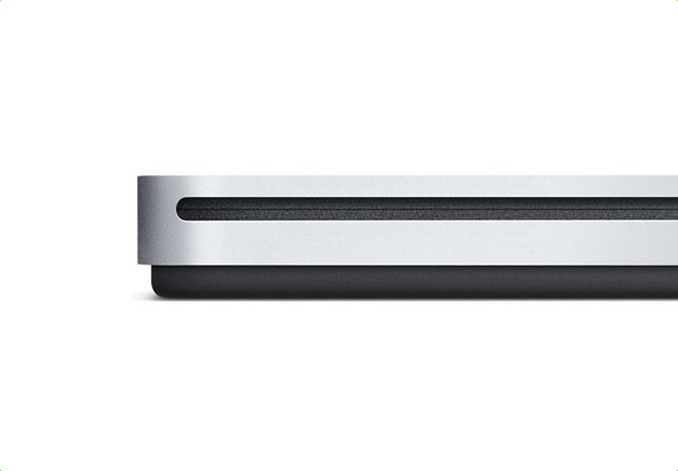 Apple's killing off its SuperDrives slowly but surely. If you have a new MacBook Air, or a Retina MacBook Pro, there's probably been a couple of times you've found yourself wishing you had access to a CD Burner at one point or another. Sure, it's probably only a couple of times, but for some, it's still a necessity.
Apple has placed its USB SuperDrive on sale over at Amazon. Normally weighing in at $79.00, you can now pick one up for $69.00.
I grabbed one. It may be a dying technology, but sadly my car only plays CDs at this point. It's a lot cheaper to buy an external CD burner than it is a new car. For now.