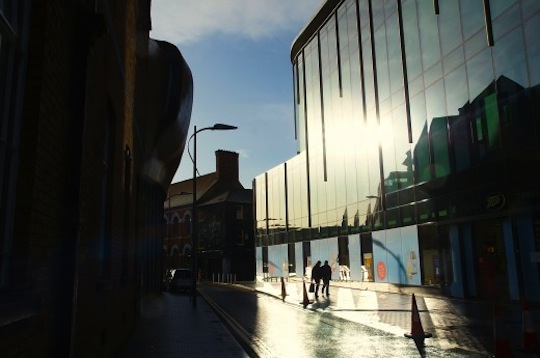 Apple is preparing to expand operations in Cork, Ireland, creating 350 jobs.
Apple already employs around 3,000 in Ireland, mainly in its AppleCare support system and has operated out of the city for 20 years.
The company is leasing the top two floors of a €75 million building located on Half Moon Street, and construction of office space is expected to be completed by the end of this year.
Apple is actively recruiting for positions in Cork, to fill a number of managerial, sales and developer roles.
Via: The Next Web
Source: Irish Examiner
Image Credit: The Next Web